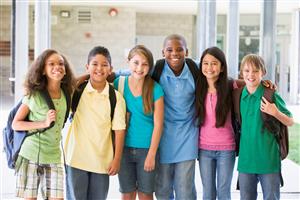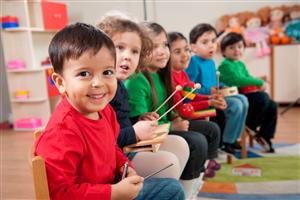 The Shakopee district serves more than 7,600 students in Shakopee, Savage, Prior Lake, and the Jackson, Louisville, and Sand Creek Townships. Our district is located in one of the fastest growing suburbs in the Twin Cities.

Our Mission: Shakopee Schools, in partnership with our community, will educate lifelong learners to succeed in a diverse world.

We offer a myriad of programs and activities that give our students of all ages, backgrounds and interests the chance to learn, share, explore and expand their knowledge, talents, skills and abilities in academics, arts, athletics, community service, and so much more. We also offer a variety of high potential classes at all grades as well as programs at the high school that can earn students college credits.

The Shakopee School District is committed to providing the best opportunities for our students. We are dedicated to helping them excel and achieve their educational goals and teaching them to be good citizens of our community, our nation and our world.

We are proud to serve a very diverse population of students and families with more than 40 languages and dialects from around the world spoken in our schools. In 2013, our student population consisted of 65.3% Caucasian, 13.4% Asian, 12.1% Hispanic/Latino, 7.3% Black/African American and 1.9% American Indian.