Social Media & Digital Choices Speaker Series II
This IS Shakopee Public Schools!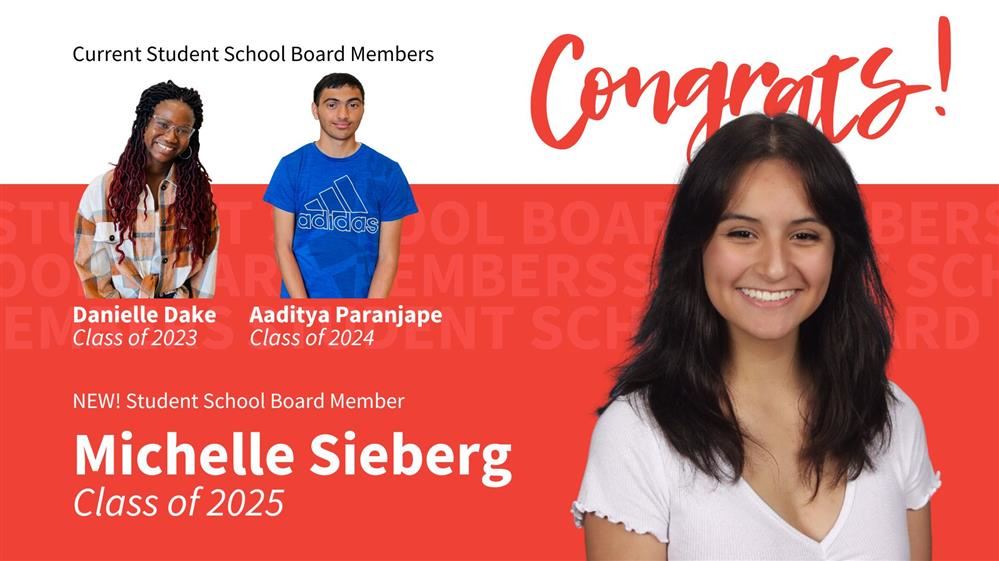 Announcements
Central Building

The communication below was distributed to immediate neighbors of the Central Building on June 7, 2023

Shakopee Public Schools recently completed the public sale of Central Building and per plans that have been approved by the City of Shakopee and others connected to the sale, the below activity is set to occur in the following days and weeks. As your neighbor, we want you to be aware of the below upcoming activities.

Upcoming Activity

June 8, 2023, 12:00 p.m. - 5:00 p.m. and June 13, 2023, 9:00 a.m. - 7:00 p.m.

Shakopee Police Department and Multi-Agency Training

On these dates, you may see an increased public agency/police presence at the building. Signs will be posted noting the onsite training.

Future Site Demolition - Date TBD

As part of the approved sale of Central, there will be a demolition of the building later this summer (2023).

This communication has been intentionally delivered to neighbors within close proximity to the building as a courtesy and for general awareness.

We appreciate your understanding and support during the above activities, and your overall support of our district. Should you have any additional questions, please do not hesitate to contact the Communications Department at Shakopee Public Schools.

Per the approved action item during the June 5th board work session, a special meeting has been approved for the Real Estate Transaction and Consideration of Bids on Tuesday, June 13 at 6pm in Board Room at the District Office (1200 Shakopee Town Square)

Juneteenth Holiday

On May 30, 2023, Governor Walz signed legislation that establishes Juneteenth as an official State holiday with legal implications for school districts that go immediately into effect.

Per recent policy guidance from the Minnesota School Board Association (MSBA), in consultation with the Minnesota Department of Education (MDE), school districts have been directed to treat Juneteenth as they would the 4th of July holiday (both of which are included in the new definition of 'holiday' under Minnesota Statutes 645.44). In accordance with the new law, Minnesota public schools and school boards may not transact public business on Juneteenth.

On June 19th of this month, Shakopee Public Schools will be closed for the Juneteenth holiday. The district will not hold classes, programs, summer school, summer camps, Community Education courses, etc. on this date. Programs will resume, as scheduled, on June 20th.

Juneteenth recognizes the historical pronouncement of the abolition of slavery on June 19, 1865 when the Emancipation Proclamation was said to have been first publicly read in Texas by Union soldiers.

Further communication will be sent from program leads pertaining to programs, classes and events originally scheduled for the Juneteenth holiday. Shakopee High School's Credit Recovery Program start date has been adjusted to June 20, 2023.

Save the Date, It's Time to Graduate

TLC Q4 Graduation: June 8, 2023

Tokata Learning Center, Shakopee

Shakopee High School Graduation: June 10, 2023

Grace Church, Eden Prairie

Optional At-Home COVID-19 Tests

BinaxNOW at-home test kits are now available to all district families (PreK-12) who wish to have a kit on hand to test their child when COVID-like symptoms are present. The test kits are provided at no cost to the district and at no cost to families/students by the Minnesota Department of Health (MDH) via the Minnesota Department of Education (MDE). Click here to learn more.
Kindergarten enrollment options are now available for children that will be age 5 by September 1, 2022.