Social Media & Digital Choices Speaker Series II
This IS Shakopee Public Schools!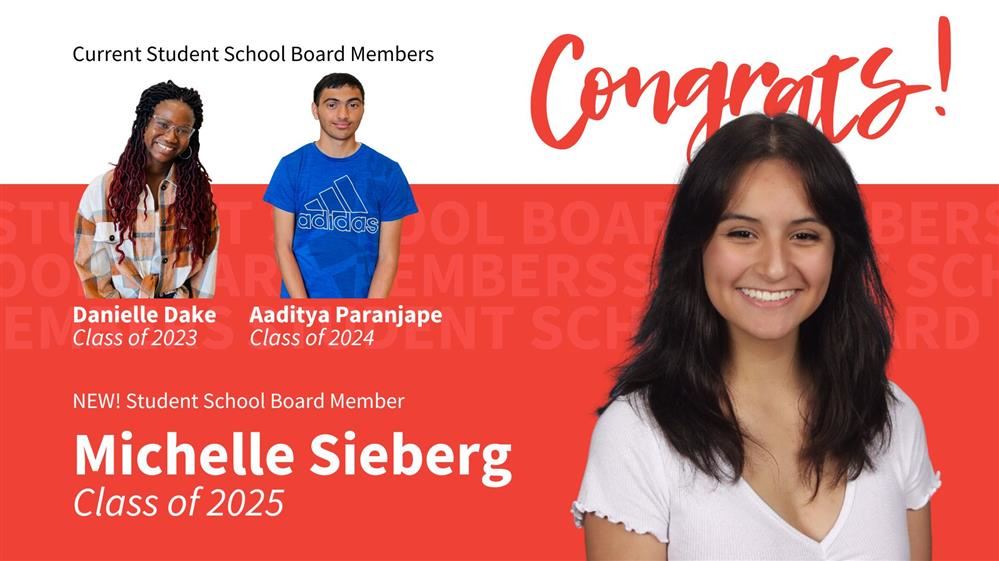 Announcements
Juneteenth Holiday

On May 30, 2023, Governor Walz signed legislation that establishes Juneteenth as an official State holiday with legal implications for school districts that go immediately into effect.

Per recent policy guidance from the Minnesota School Board Association (MSBA), in consultation with the Minnesota Department of Education (MDE), school districts have been directed to treat Juneteenth as they would the 4th of July holiday (both of which are included in the new definition of 'holiday' under Minnesota Statutes 645.44). In accordance with the new law, Minnesota public schools and school boards may not transact public business on Juneteenth.

On June 19th of this month, Shakopee Public Schools will be closed for the Juneteenth holiday. The district will not hold classes, programs, summer school, summer camps, Community Education courses, etc. on this date. Programs will resume, as scheduled, on June 20th.

Juneteenth recognizes the historical pronouncement of the abolition of slavery on June 19, 1865 when the Emancipation Proclamation was said to have been first publicly read in Texas by Union soldiers.

Further communication will be sent from program leads pertaining to programs, classes and events originally scheduled for the Juneteenth holiday. Shakopee High School's Credit Recovery Program start date has been adjusted to June 20, 2023.

In an effort to keep a continuous dialogue and feedback loop within the Shakopee Public Schools community, a 2023 online family survey and community conversation will kick off at 6:00 a.m. on Wednesday, May 17, 2023.

Similar to past district feedback opportunities, the survey and community conversation will help further define areas of growth and improvement that can be implemented alongside the district's vision, mission and overall priorities.

The online family survey and community conversation will be open Wednesday, May 17 (6:00 a.m.) through June 2, 2023 (11:00 p.m.) via an online, multilingual platform called ThoughtExchange. Please click here to access the survey.

Responses in the platform are anonymous and ThoughtExchange offers two-way engagement and transparency, where participants can view and rank the thoughts of others during the survey period.The survey may be accessed via a computer, iPad/tablet or smartphone. A two-minute informational video as well as an overview sheet on using ThoughtExchange can be found here.

Save the Date, It's Time to Graduate

Feather Ceremony: May 18, 2023

Turtle's Event Center, Shakopee

TLC Q4 Graduation: June 8, 2023

Tokata Learning Center, Shakopee

Shakopee High School Graduation: June 10, 2023

Grace Church, Eden Prairie

Optional At-Home COVID-19 Tests

BinaxNOW at-home test kits are now available to all district families (PreK-12) who wish to have a kit on hand to test their child when COVID-like symptoms are present. The test kits are provided at no cost to the district and at no cost to families/students by the Minnesota Department of Health (MDH) via the Minnesota Department of Education (MDE). Click here to learn more.
Kindergarten enrollment options are now available for children that will be age 5 by September 1, 2022.