Get the Latest Saber Online & Shakopee Public Schools News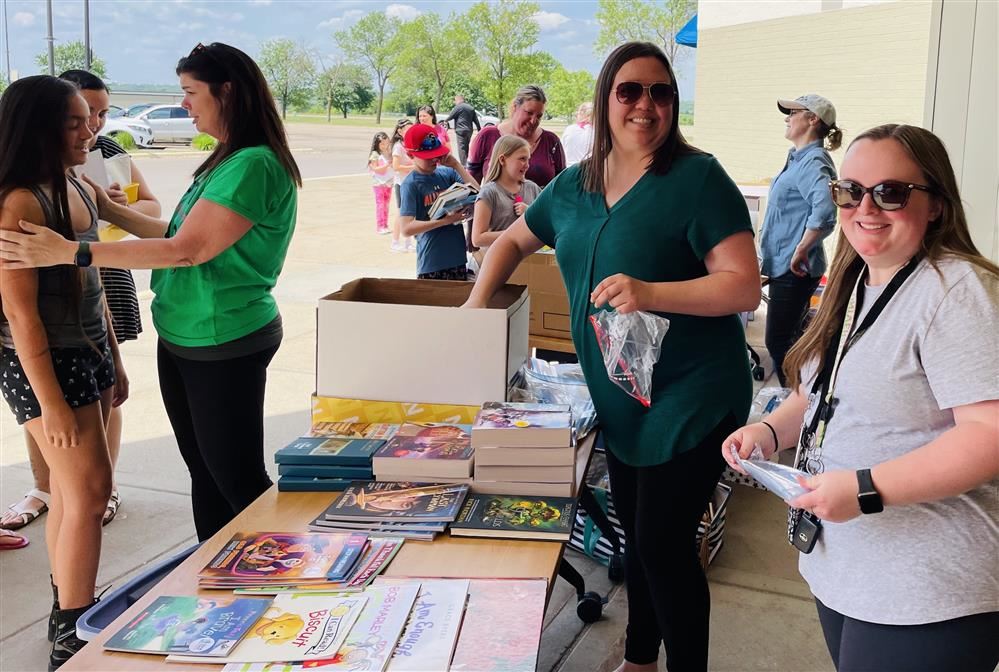 Announcements
Seesaw Messages

Shakopee Early Learning and Elementary Families,

Our district has received several reports of inappropriate postings to the message portion of Seesaw - a communication platform that is used at our preschool and elementary schools. The issue is system-wide, effecting not just our district but others in Minnesota and outside of the State. These posts are not associated with our school community.

Seesaw has turned off messaging while they investigate - further details are here: https://status.seesaw.me/incidents/jvgrx4g06qpwAs a district, we have taken additional steps to turn off features that may be impacted until further notice. Teachers and buildings will continue to communicate any school day updates in Infinite Campus, if necessary.

The circulation of inappropriate content and images in our school community is taken seriously and we understand concerns from parents/guardians that may have viewed such content prior to deletion. We will continue to ensure the integrity of your child's communication tools as best we can, and are available for any additional questions.

Back to School Materials Sent Home

Starting Thursday, August 18, all Saber Online families will receive a back to school mailing with teacher assignments (elementary), device pick up information and more. Select elements from this mailing can also be found online by clicking here.

Now Hiring

Shakopee Public Schools is looking for various part-time and full-time positions - come join our school team! Many of these positions have flexible hours, and all are extremely rewarding. Click here for a full list of positions and to apply today.