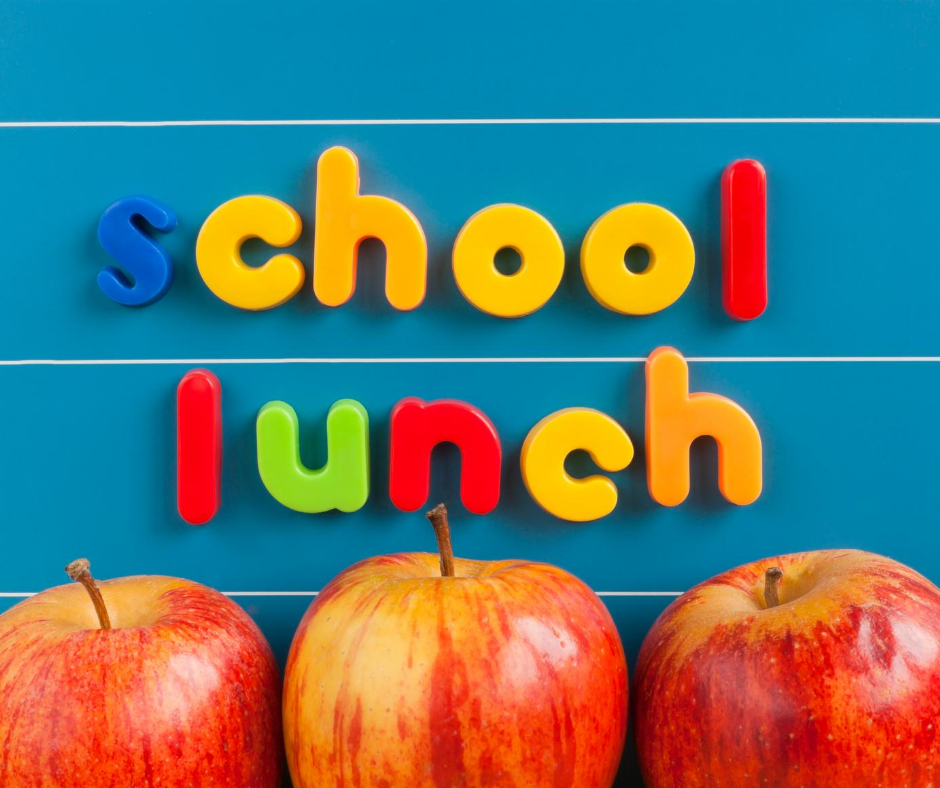 Reapplying for Free Meal Benefits
Families need to reapply each school year for Free and Reduced Meals to continue to receive the benefit. Families that have NOT applied for the current 2020-21 school year had to do so BEFORE Monday, October 5, 2020.


Please note that while Shakopee Public Schools is presently offering free meals as part of a recent USDA update until the end of December 2020 or funds are exhausted, you will still need to fill out a Free Meal Benefit Application for the remainder of the 2020-21 school year.


If a completed application is not submitted, you will be responsible to pay for meals once the free USDA 2020 meal period ends.


Questions or concerns can be directed to Carol in Food Services via phone at 952-496-5141.