Kindergarten Transportation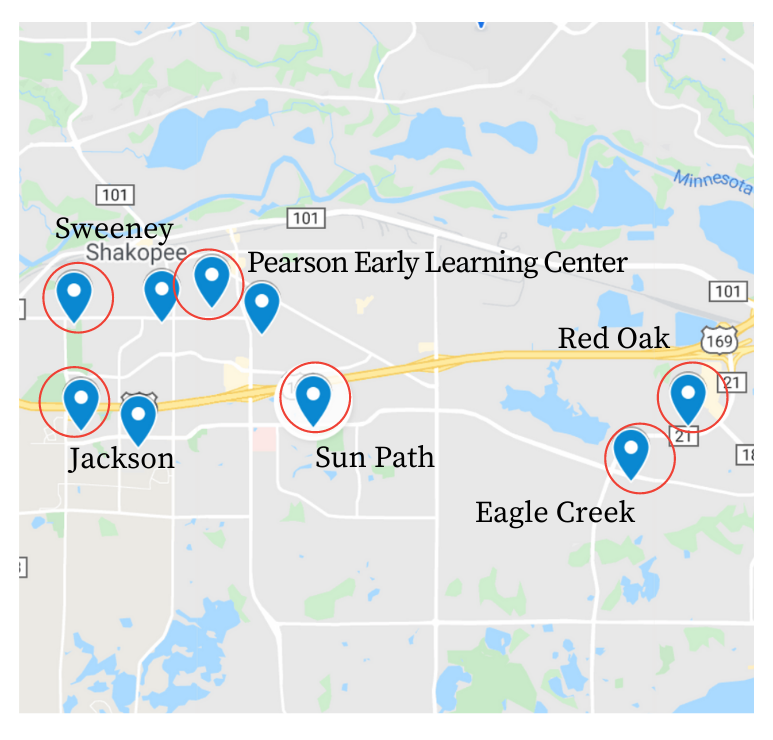 Elementary students who live in the district and are a 1/2 mile or more from their assigned school are eligible for free Shakopee Public Schools transportation.
Transportation FAQ
Who provides transportation for the district?

How do I know if my child is eligible for transportation?

How do I sign up my child for transportation/bus service?

How are bus routes chosen?