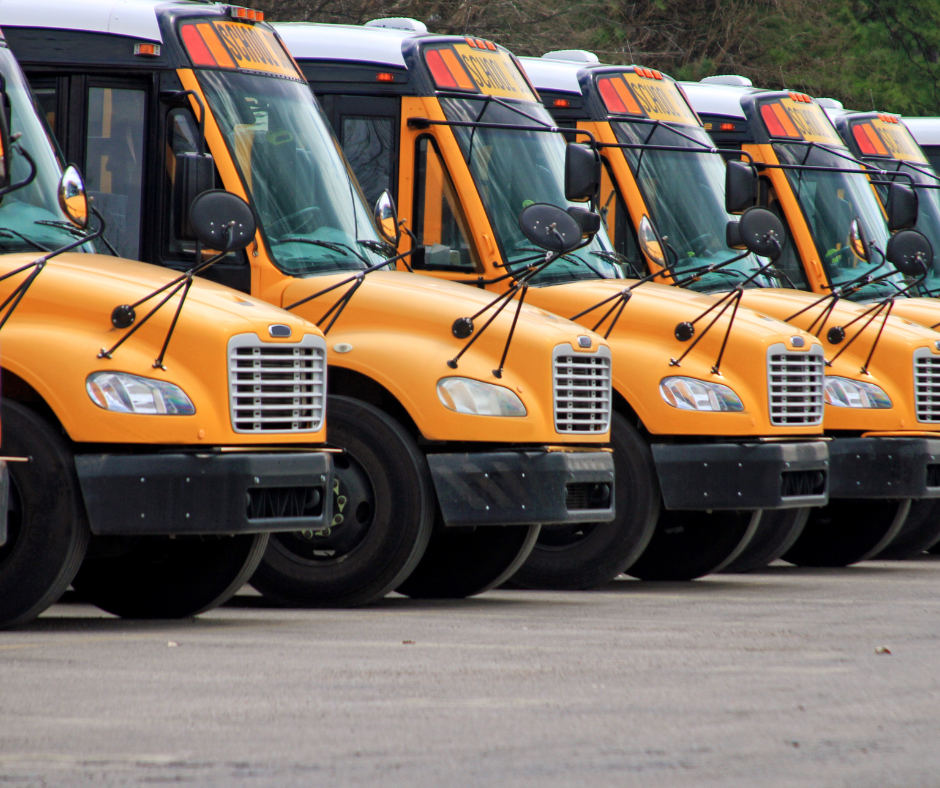 For a list of frequently asked transportation questions, click here.

If parents/guardians have any questions about routes once released, please call Palmer Bus Company at 952.445.1166 or email transportation@shakopee.k12.mn.us.
2022/23 Bus Routes
Families can log into infinite Campus on or after August 19 to obtain bus route details for the 2022/23 school year. Students enrolled in Special Education services will receive information directly from Palmer Bus Services by August 30.
Additional Resources
Annual Alternate Address Request:

If your family needs to request an alternative address for a student's transportation route, such as requesting a student to be picked up/dropped from a daycare, dual household locations, caregiver location, etc., a form must be filled out each year. The alternate address MUST be within the attendance boundaries of the student's current school. Click here for a link to the Alternate Address Google Form. Submissions from the previous school year do not carry over to the next school year. Please note that this form is different from a bus stop change request.

Transportation Opt-Out Form:

If a family prefers to drive their student to school each day and presently resides within the district boundaries OR a high school student prefers to drive themselves, please complete the transportation opt-out form as soon as possible to assist with staffing and efficiency of routes. Click here to access the opt-out form.

Shakopee High School students/families can contact the front office for further information on parking permits: 952.496.5152.