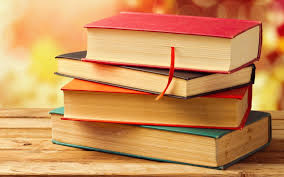 In English 8, we'll be exploring various types of literature, doing a lot of writing, and pushing ourselves to think critically. We'll start the year with a literary analysis paper, and then move into looking at nonfiction, what makes a source credible, and our own argumentative writing. We'll return to fiction at the end of the year with a focus on creative writing.

Use this website as a means to contact me. Please keep in mind that the most accurate, up-to-date information on assignments is on the whiteboard and on Canvas at https://shakopee.instructure.com, and students are responsible for keeping on top of assignments and expectations.

If you have any questions, please feel free to email me at the email address above. I look forward to working with students and families to make this a fun and successful year!