Welcome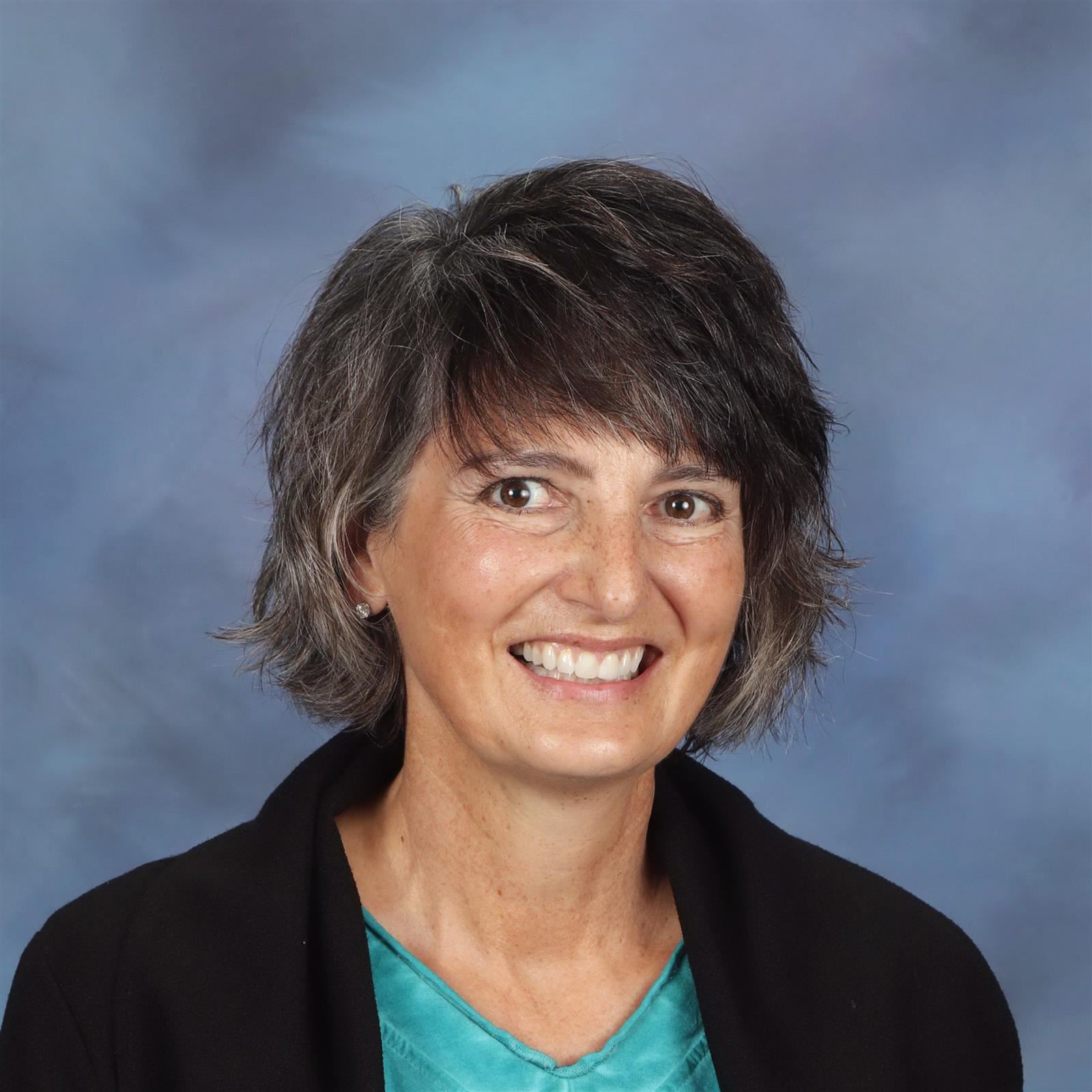 Phone: 952-496-5878
Email:
Degrees and Certifications:
BSW from UW-Eau Claire Parent Educator degree from U of M Masters of Education degree from U of M
Sally Stockey

My educational background includes a Social Work degree from UW-Eau Claire; a Parent Educator degree and a Master's of Education degree from the University of Minnesota. I hold both a Social Work and Parent Educator license with the State of Minnesota.

I've worked for a couple of non-profits (Wilder Foundation in St. Paul and Big Brothers/Big Sisters of St. Paul) as well as for the Shakopee School District since 2005. I began my career with the school district working as a Parent Educator and then was also the Coordinator of the PACE Literacy Program with Early Childhood Family Education for a year. I transferred to Sweeney Elementary to be the Social Worker in 2014, but in February of 2017 transferred back to Early Childhood to become the School Social Worker on a part-time basis.

My husband and I moved to Shakopee in 1996. I've loved watching Shakopee grow and transform. I am the parent of two boys who graduated from Shakopee in 2013 and 2017.

My role at Pearson Early Learning Center includes involvement with Special Education (supporting both students and parents in this process); working with the Birth to 3 team and Child Find teams to support student growth and kindergarten readiness; working with students at Pearson on social/emotional support; providing support and resources for parents/guardians to best support their students; and be a support person for teachers.

I'm honored to be working in a school and district that is very invested in the success of each student. My role on this team is to assist both students and parents/guardians in building the skills for success. We are all on the same team with the goal of student growth and achievement.

My current schedule is Mondays through Wednesdays.

Feel free to contact me via email or telephone with any questions, concerns or comments.