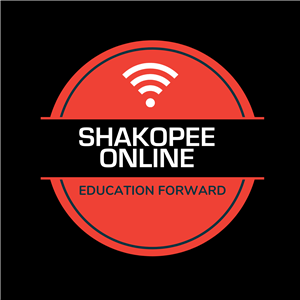 Shakopee Public Schools has worked to determine how to possibly provide online learning opportunities for students in the 2021-22 school year.

Based on the registrations received for the 2021-22 school year (registration was open late April - May 4, 2021), we are pleased to announce that we will be able provide a full time, year-long Shakopee Online program for students in grades 1 through 8.

At the high school level (incoming grades 9-12), the district did not receive enough registrations to offer a full time online program for the upcoming school year.

The Shakopee Online team for grades 1-8 will continue to further define schedules, learning plans and resources needed to make the 2021/22 Shakopee Online a success for all students in grades 1-8. English Learner (EL) students and those that receive special education services will be accommodated in this program and incorporated into planning efforts. Shakopee Public Schools will continue to follow current legislation which may impact the program and communicate any changes at that time.