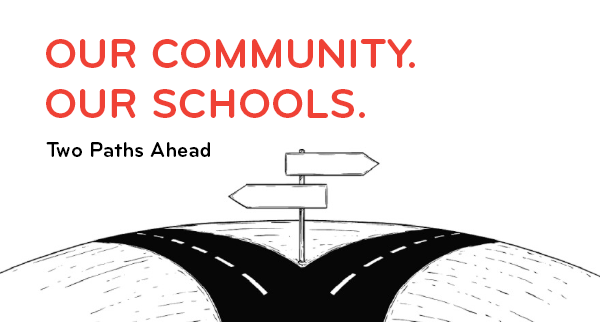 Shakopee Public Schools provides services and learning opportunities that are competitive with other districts in the metro area while receiving less operating revenue. Before the start of the 2021/22 school year, the district made approximately $7.45M in budget cuts to address financial challenges. Since 2003, per pupil funding from the State has not kept pace with inflation. Lack of insufficient federal funding for important programs in services for students with special needs (Special Education) and English Learners has also impacted the operating budget.

In addition, Shakopee Public Schools is the only school district in the metro area without a voter approved operating levy.

Based on current projections, Shakopee Public Schools has two paths ahead:

LEVY PATH: A voter approved operating levy to provide funding for the school district.

BUDGET CUT PATH: Make a projected $5,082,419 in budget cuts prior to 2023/24 school year and likely to make similar budget cuts every few years after that.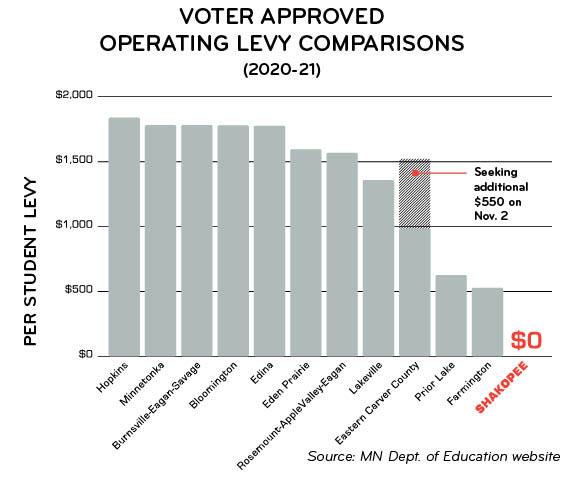 Learn More - Operating Levy Fact Sheet