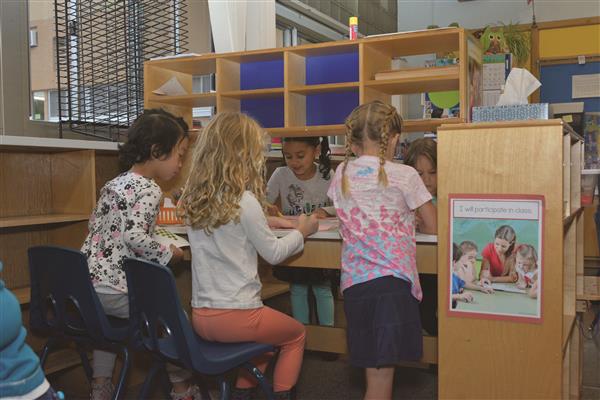 2018-19 Preschool Options
We hope you'll join us for the 2018-19 school year. Registration is open and on-going until classes are filled.

Please look through our options and keep in mind that placements are made based on your child's age as of September 1st, 2018.

Registrations are proceeded on a first-come, first-served basis. Spaces are limited.

All preschool students are required to be independantly toilet trained.

Please click on the links below to see our preschool options and tuition prices along with thr required registration forms.

2018-19 4 Year Old Preschool Options

2018-19 3 Year Old Preschool Options

Student Emergency Contact Form

Student Health and Allergy Form

Please contact our office at 952.496.5013 or 952.496.5054 with any additional questions.