Return to Headlines
Shakopee Public Schools Hires New Director of Finance & Operations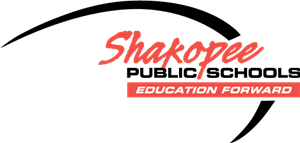 Shakopee Public Schools is proud to announce Suzanne Johnson is joining the district as the new Director of Finance and Operations.
Johnson will replace current Director of Finance and Operations Michael Burlager who is retiring from Shakopee Public Schools.
Johnson has extensive experience in school district finance and currently serves as the Controller for Hopkins Public Schools. Johnson has worked in finance since 1999 and has held positions in auditing, accounting and finance in the education and not-for-profit industries.
"I bring over 15 years of finance and accounting experience," said Johnson. "I have been in school finance in some capacity for over ten years. I have seen school finance from both the district perspective and the auditor perspective. Having the ability to see the whole picture with two lenses has been valuable during my career."
Johnson graduated from the University of St. Thomas with a degree in accounting. She is a licensed CPA as well as a member of the Minnesota Association of Certified Public Accountants and the Minnesota Association of School Business Officials.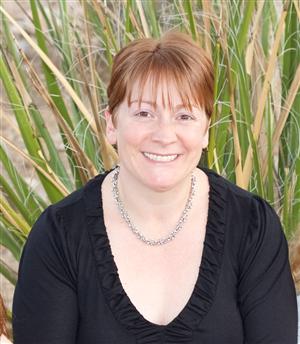 "I have lived in Shakopee for almost ten years and it is a great community," said Johnson. "The schools and programs available to our community are excellent. I am honored to become an important part of the district."
"We are looking forward to welcoming Suzanne to Shakopee Public Schools and are confident in her abilities to manage our finances," said Superintendent Dr. Rod Thompson.
Johnson's first day with Shakopee Public Schools will be June 1, 2017.