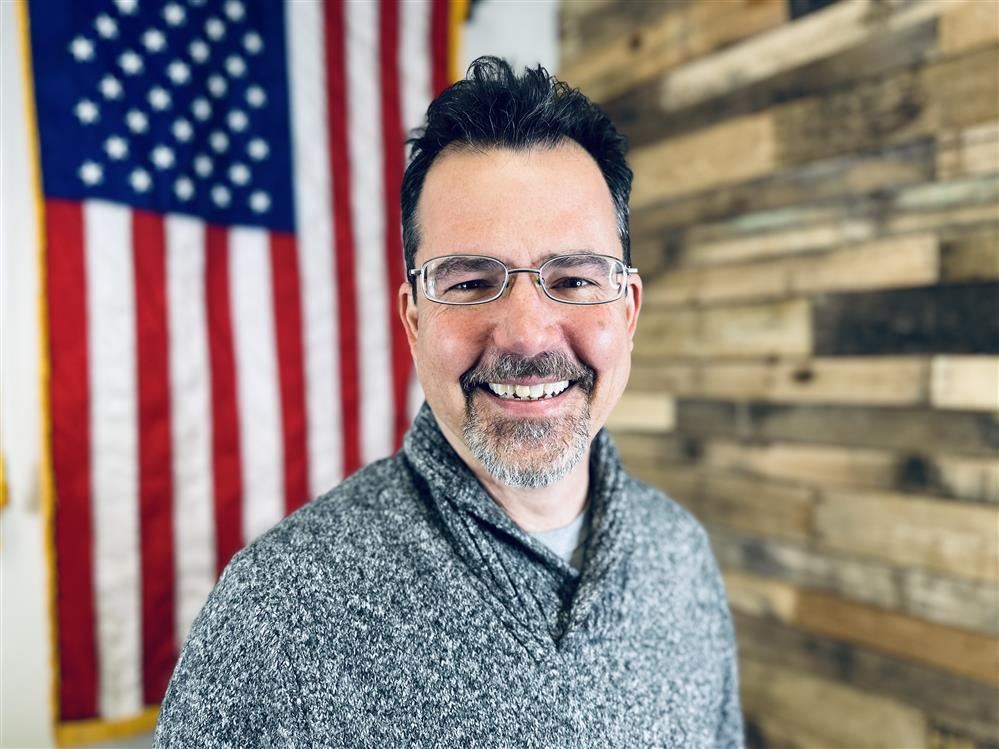 Tim Brophy has been a resident of Shakopee since May 2000. He is the proud parent of two daughters, one a Shakopee graduate now attending Minnesota State – Mankato, and the other a Freshman at the High School.
Tim graduated from Minnesota State – Mankato with a B.S. Degree in Corporate Finance. When employed with GMAC-RFC, he held roles as a financial analyst and a financial systems administrator. He joined Best Buy Co., Inc. in Apr 2008 and is currently a Sr. Technology Program Manager for IT Corporate Systems.
Tim has enjoyed volunteering on school field trips as well as in the classroom which included presenting Junior Achievement curriculum. He took on the head coaching role for Team Orange during the 2017 SGSA in-house season. Most recently, Tim started coaching with the Shakopee Mountain Biking team.
Tim began serving Shakopee Public Schools in 2019 as a member of the Community Facilities Task Force which was focused on maximizing use of district spaces. It was this committee that made the recommendation to the board to consider use of the Pearson building for early learning programs. He then applied and was appointed to serve a one-year term on the Shakopee School Board following the retirement of Mr. Reggie Bowerman. He was elected for a full term in Nov 2020.
In addition to service on the School Board, Tim has represented the district as a member of the MSBA Delegate Assembly (2021 – 2022) which advocates for the interests of public schools across the State.
Tim is an avid outdoorsman. He enjoys fishing, backpacking, downhill skiing, mountain biking and distance trail running. Between adventures, he treasures time with a family, which includes two miniature Australian shepherds.