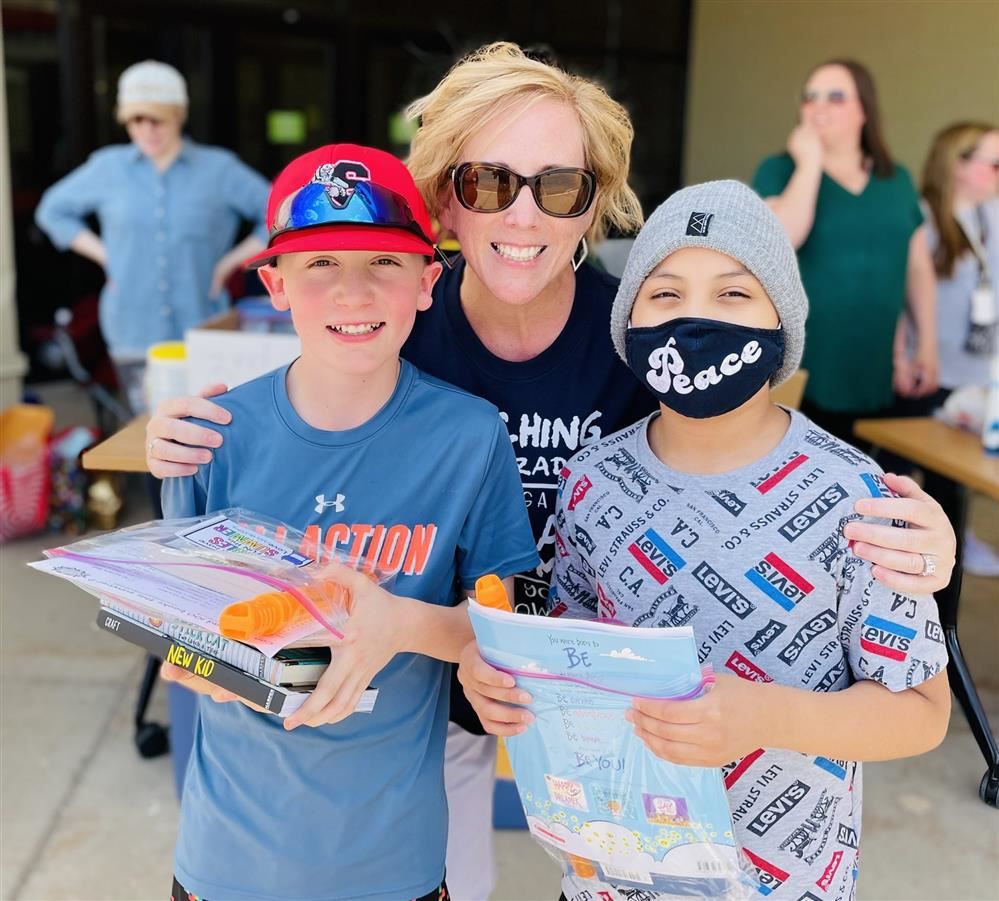 Commitment
Highly-qualified Shakopee teachers
Services available for unique learners such as English Learners, Special Education, 504's and other intervention needs
Access to elective offerings such as the Arts, Technology Education,and Health & Wellness
Various opportunities to intentionally build social-emotional skills and relationships with peers and teachers
Daily live instruction, interaction and targeted assistance through whole group, small group and individual check-ins
A "home base" school within the district for direct engagement
Differentiated approaches for various grade levels & student journeys

The educational journey for a student is as unique as their personality, passions and talents. Each student progresses at a different pace and thrives in various environments. Saber Online, an accredited* online learning program, was created for those independent students who thrive in an online environment.

The Saber Online Program provides a full-time program for students in select 6-8 grades, and both full-time and part-time online opportunities for those in grades 9-12. And the best part is… Saber Online students become a part of the Saber family regardless of where they live! The Saber Online Program is open to all children in applicable grades that reside in the State of Minnesota.

Explore this new opportunity and see why Saber Online might be the right choice for your family!