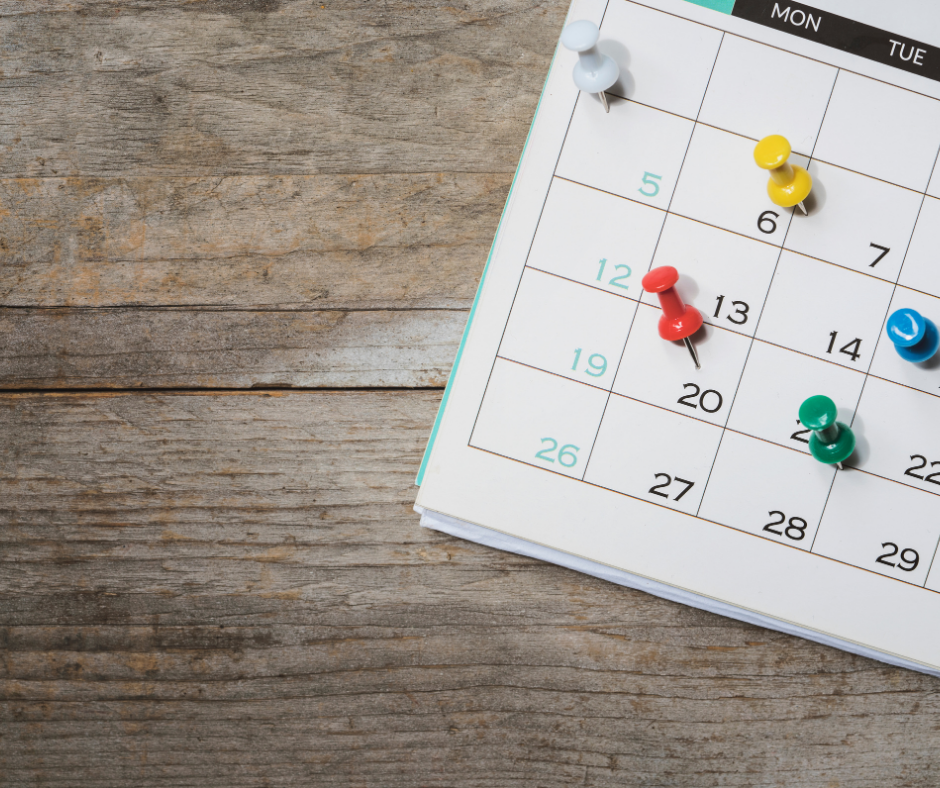 Please note that district calendars are presented to the School Board in late fall for the next cycle (two-year increments). The next scheduled cycle is slated for late fall 2023 and will include proposals for the 2024/25 and 2025/26 school years.
Click to View PDF
Updated December 12, 2022

A proposal was approved by the Shakopee Public Schools board to recommend a one-time change to the school calendar for Wednesday, December 21, 2022 and is not currently reflected in the attached 2022/23 school year calendar.