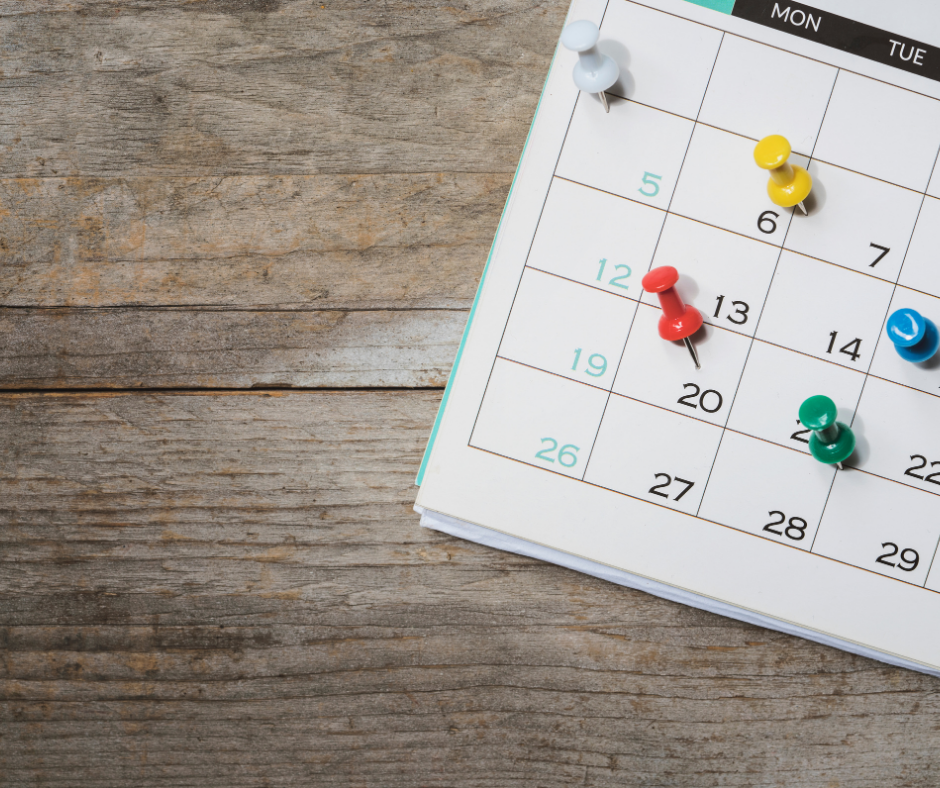 Please note: In order to address current pandemic concerns, and hopefully slow or decrease the rising number of COVID-19 cases in our district, there will be no school for all E-12 students on Nov 22 & Nov 23.The regularly scheduled staff and student break Wednesday, November 24 - Friday, November 26, 2021 remains unchanged.

In addition, Friday, January 14, 2022 was adjusted from a two-hour early release for grades K-12 to a no school day for PreK-12 students on January 11, 2022.

Addditional updates have been made to the months of January and February 2022, and are reflected in the attached calendar.