Stepping Stones Preschool hours are 9:00am - 11:30am/12:30pm - 3:00pm. ECFE hours vary by program. PACE hours are 12:30pm - 3:00pm. Office hours are 7:30am - 4:45pm. Attendance Line for absences: 952.496.5863.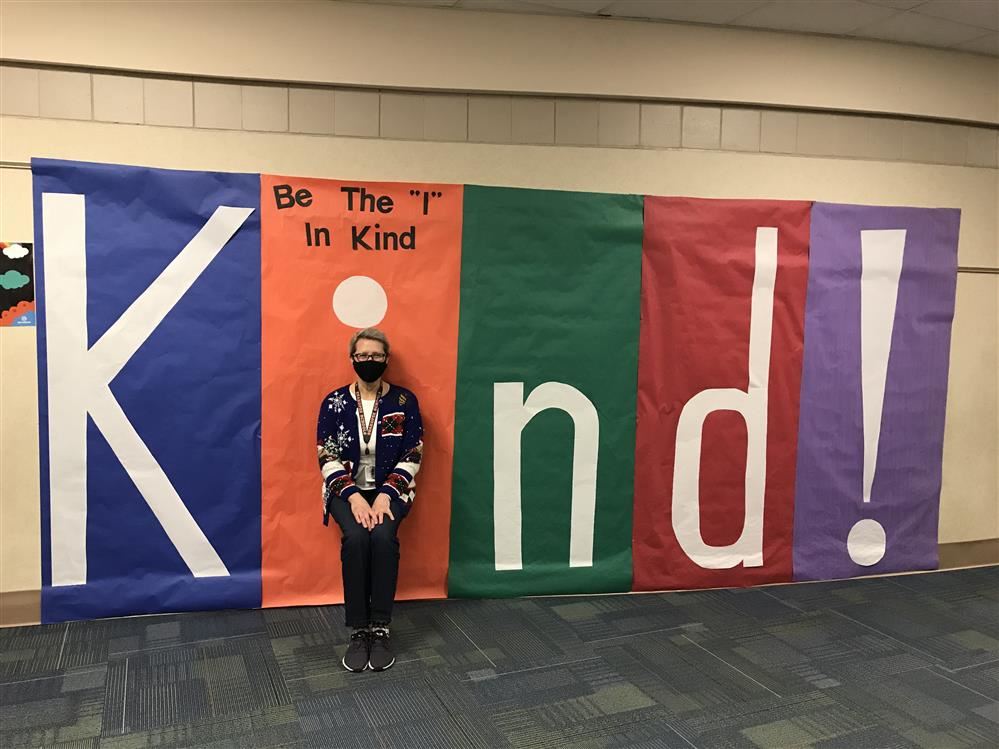 Announcements
STEPPING STONES PRESCHOOL REGISTRATION OPENS FEB 1st.

Registration for the 2021-22 Stepping Stones preschool year will open begining on February 1st. New this year will be online registration. You can still register in-person at the District Office (1200 Town Square). Our registration process consists of two steps:

Step One - Register online (or in-person) and pay your non-refundable $80 registriation fee. This holds your spot.

Step Two - Return your completed enrollment packet to Pearson Early Learning Center (917 Dakota St S).

Once both steps are complete you will receive an email stating that your registration is complete. Again, BOTH steps must be completed to ensure a class spot.

RETURN TO IN-PERSON LEARNING

There will be NO school on Jan 4, 2021, except for previously registered YMCA students. Preschool classes will have a staggered start beginning with Full Day Fours on Jan 5th. All 4-year old classes will resume in-person learning starting on Jan 11th. All 3-year old classes will resume in-person learning starting on Jan 19th. Distance learning for ALL students will continue until in-person learning begins. Jan 18th is a no school day. January 29th is also a non-school day.