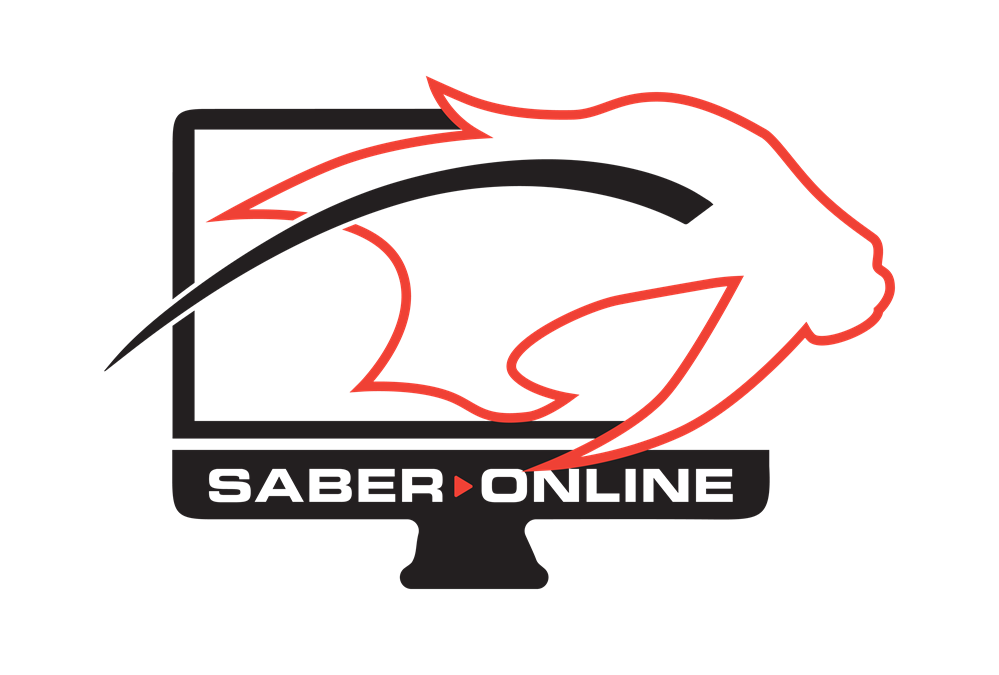 Presently, the 2023/24 Saber Online Program is available for Grades 8-12.

New Students (new to district)

Students that are interested in full-time or part-time (grades 9-12) opportunities will need to enroll in Shakopee Public Schools. During the online enrollment process there will be a section with questions on Saber Online. Once the student's enrollment has been reviewed by the Welcome Center team, the Saber Online Supervisor and home school will be in contact to further discuss registration.

Current Students

Current students that are interested in Saber Online should connect with their school counselor.