The Shakopee Community Education Office is located within the Shakopee Public Schools District Office. Office Hours are 8:00am - 4:00pm, Monday - Friday, excluding holidays.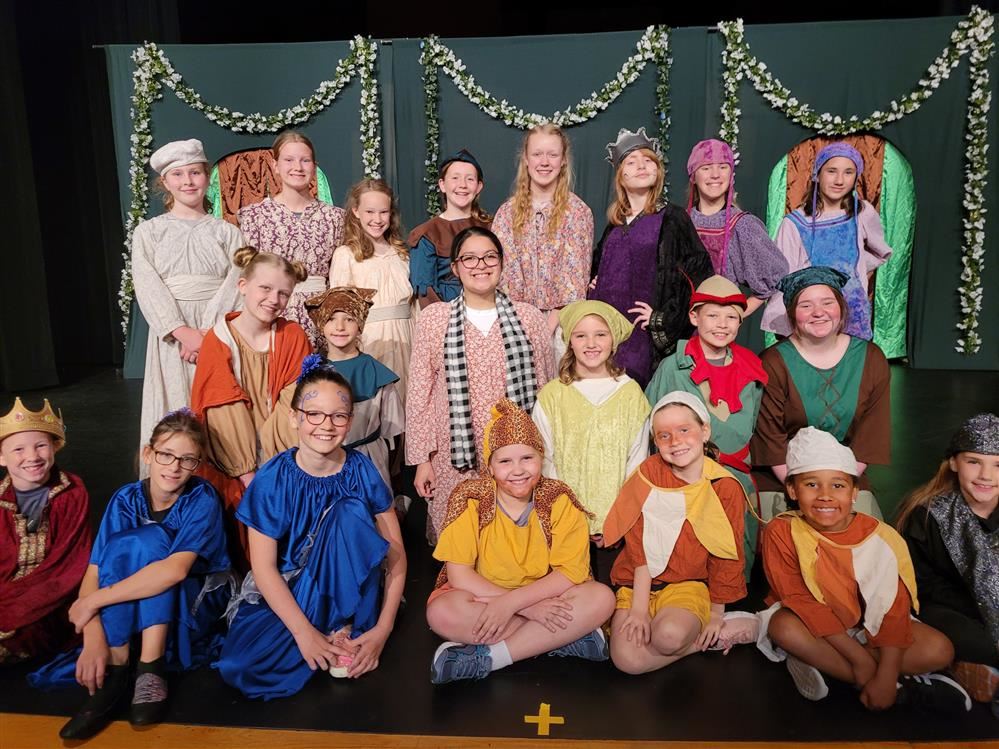 Announcements
Instructors Needed

We are always looking for instructors and class ideads!

Class Updates

Any class updates will be posted online as well as Facebook, Instagram and Twitter!