The Shakopee Community Education Office is located within the Shakopee Public Schools District Office. Office Hours are 8:00am - 4:00pm, Monday - Friday, excluding holidays.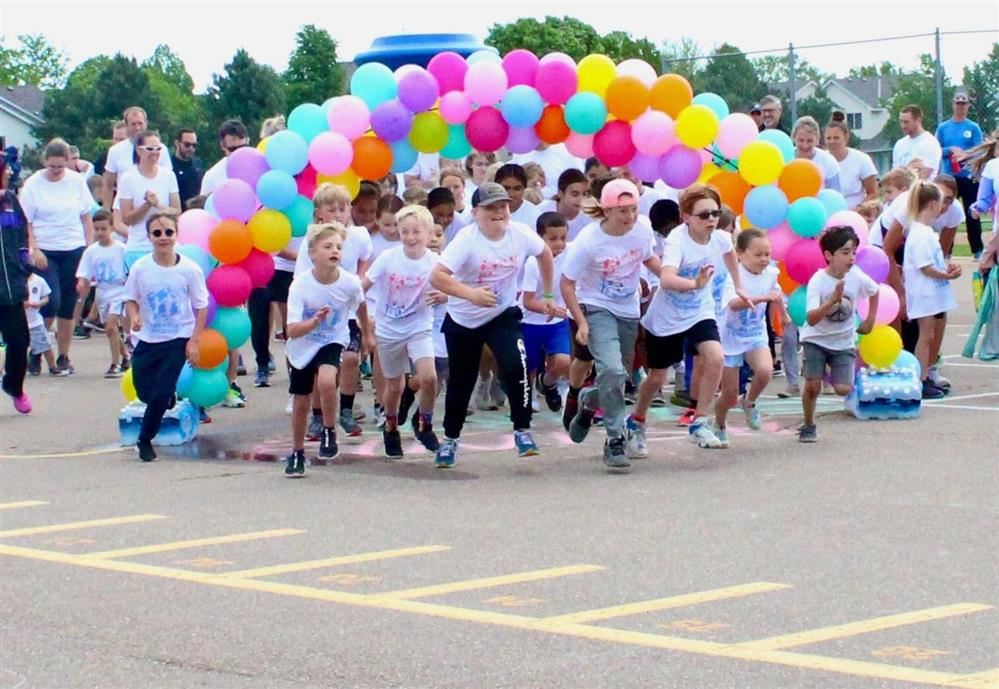 Announcements
SUMMER CAMP SUPPORT NEEDED

Qualified candidates must be at least 16 years old and enjoy working with elementary-age students.
Duties include supervising lunch and playground activities for Lunch Link.

June 26-Aug 17, M-Th, 11:30am-1:30pm

$15/hour

INTERESTED? Contact Shakopee Community Education at 952.496.5029 or email CommEd@shakopee.k12.mn.us

Instructors Needed

We are always looking for instructors and class ideas!