Lesson Schedule

Students have lessons 2 times in the 10-day cycle.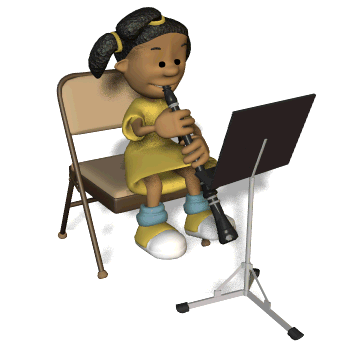 Click Here → Band Lessons

Lessons are based off of cycle days NOT the days of the week!

I highly recommend posting a lunch menu by the door and highlighting your child's band and lesson days. This way, students will know what days they'll need to bring the instrument to school.
Please check this website frequently for updated lesson schedules each quarter.