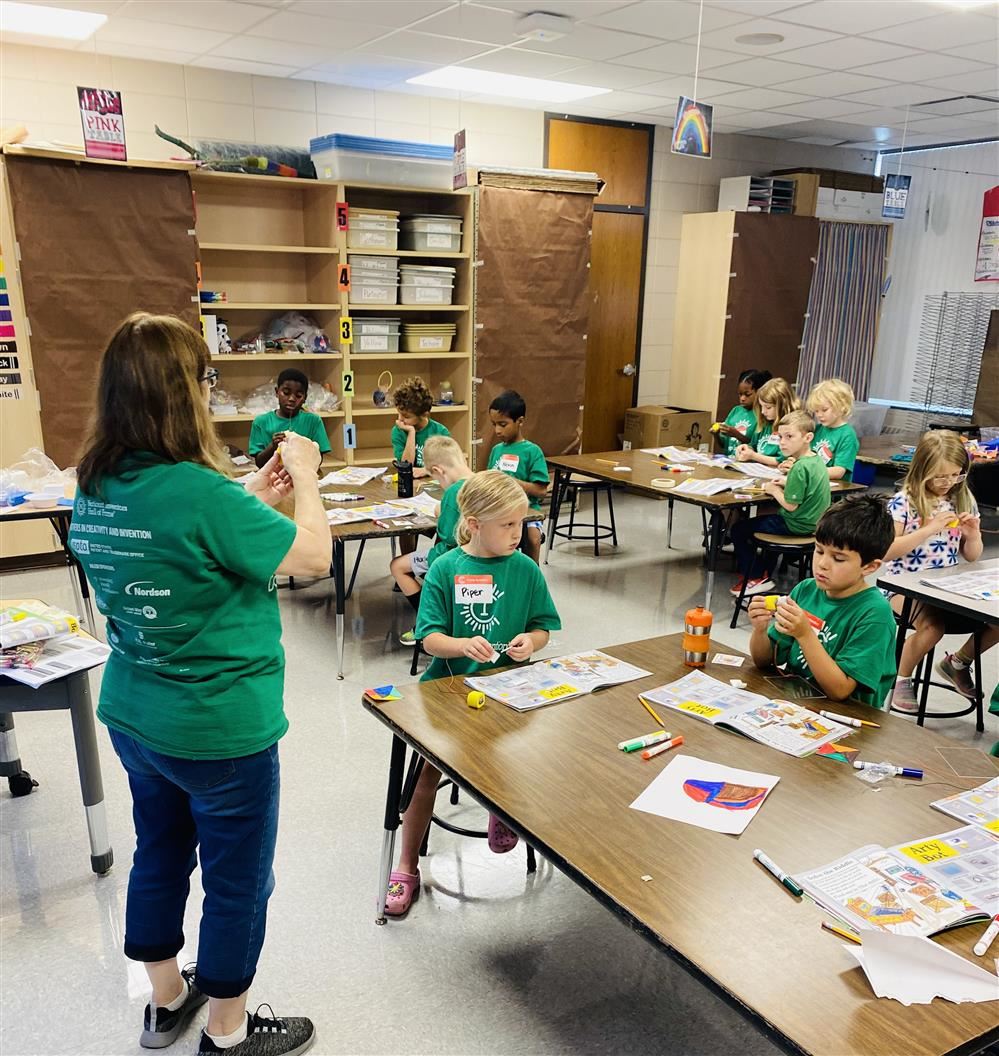 Do you have a passion, expert talent or hobby? If so, Shakopee Community Education would love to have you share your talent, skills and interests with our community!

Shakopee Community Education strives to provide classes, programs and special events to people of all ages and abilities. Our goal is to provide a wide variety of opportunities to meet the ever-changing needs of our diverse community. Staff will work with you to determine appropriate program details such as days, times and locations; however, instructors are responsible for developing the course content.

Interested in teaching a class? Please complete the class proposal form to the right!

Late submissions may be accepted depending on complexity of class and date submitted.
Submit a Class Proposal Request