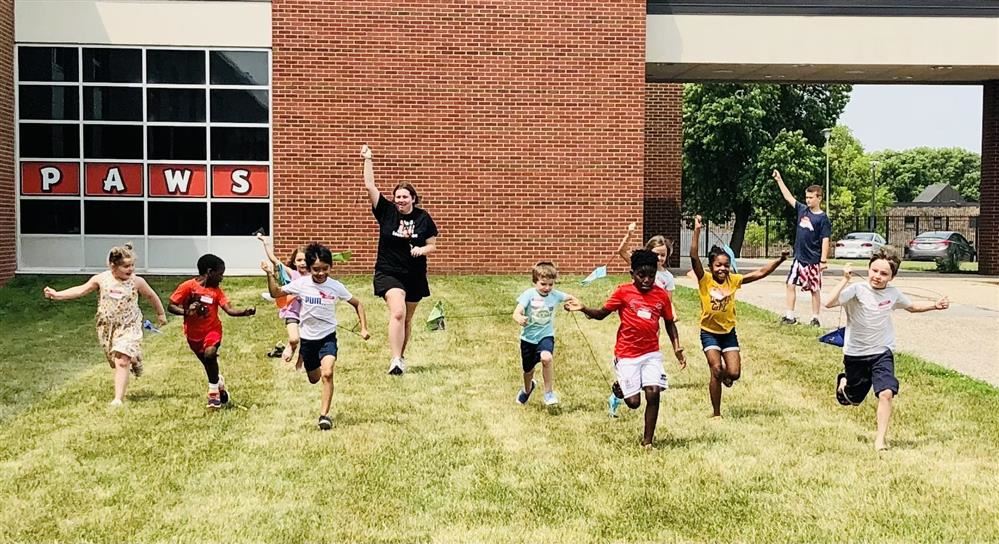 There are various ways to volunteer and get involved in Shakopee Community Education! Have a different idea in mind? Contact our team today! Our community thrives when we come together to support youth development and ongoing education!

ONGOING YOUTH SERVICE PROJECTS

Community Education is excited to continue our series of youth service projects! Adult volunteers are needed periodically throughout the year to accompany students on their trips. If you are interested, please contact Bailey Halligan at bhalligan@shakopee.k12.mn.us.