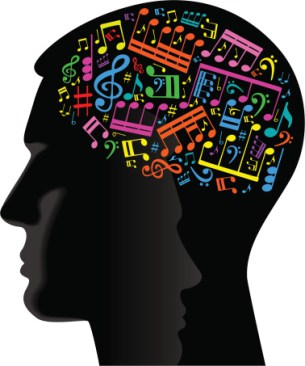 What do we learn in music?
Students experience a variety of musical concepts like pitch, form, melody, beat and rhythm through singing, dancing, and of course playing! Our final concert is designed to showcase some of these ideas your student has been practicing all year!

Click below to see the full grade level description!

Click here to see all the benefits of having music in schools!