Saber Credit Recovery Program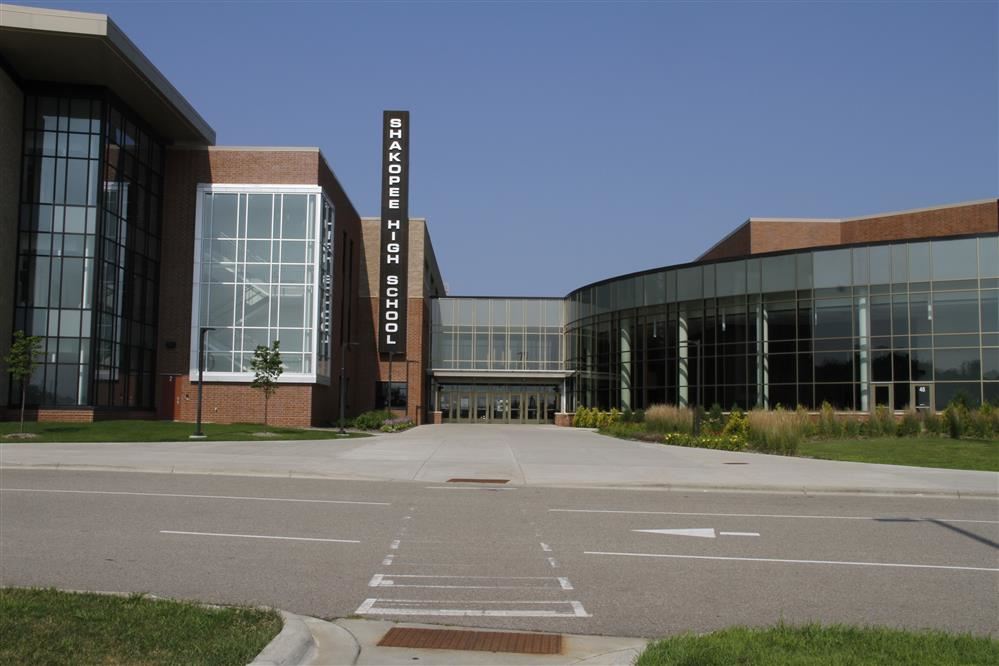 A free after-school program for select students in grades 9-12 to support continued student success

The Shakopee High School Saber Credit Recovery Program is a quarterly opportunity for students to recover required academic credits. Students who received an "F"or "NG" for required English, Math, Science or Social Studies classes during the school year/quarter and who have NOT already recovered their failed credit(s) are required to recover their missing credits through various credit recovery options including the after school program outlined below.
Offered Three Times a Year and Summer
Offered three times during the school year for credits needed in the 2022/23 school year.

QT 2 Session: Closed
QT 3 Session: Feb 14 - Mar 30
QT 4 Session: Apr 18 - Jun 8

The summer credit recovery program is available Monday - Thursday, Jun 19 - Jul 27. Registration opens in the spring (2023).
After School
Convenient, after-school hours for Quarters 3-4.

Transportation is not provided.
Confirm Registration
Students who do not pass one or multiple courses during a quarter are automatically registered for this credit recovery option the following quarter. Students must confirm their registration by completing an online confirmation form which is sent via email before the start of each session and also provided in a take-home flyer. Questions? Connect with your school counselor.
Daily Onsite Attendance Required
Students typically recover 1 credit/session. Students are required to complete their registered course by the end of each session.