Our Freshman Academy is for 9th grade students who will spend time discovering their own unique interests and then chose a home academy for their sophomore through senior year. The Freshman Academy will provide additional time to explore courses offered by the six academies.

Mission Statement: The Freshman Academy is a community where collaboration and support come together to help students successfully navigate the transition to the high school.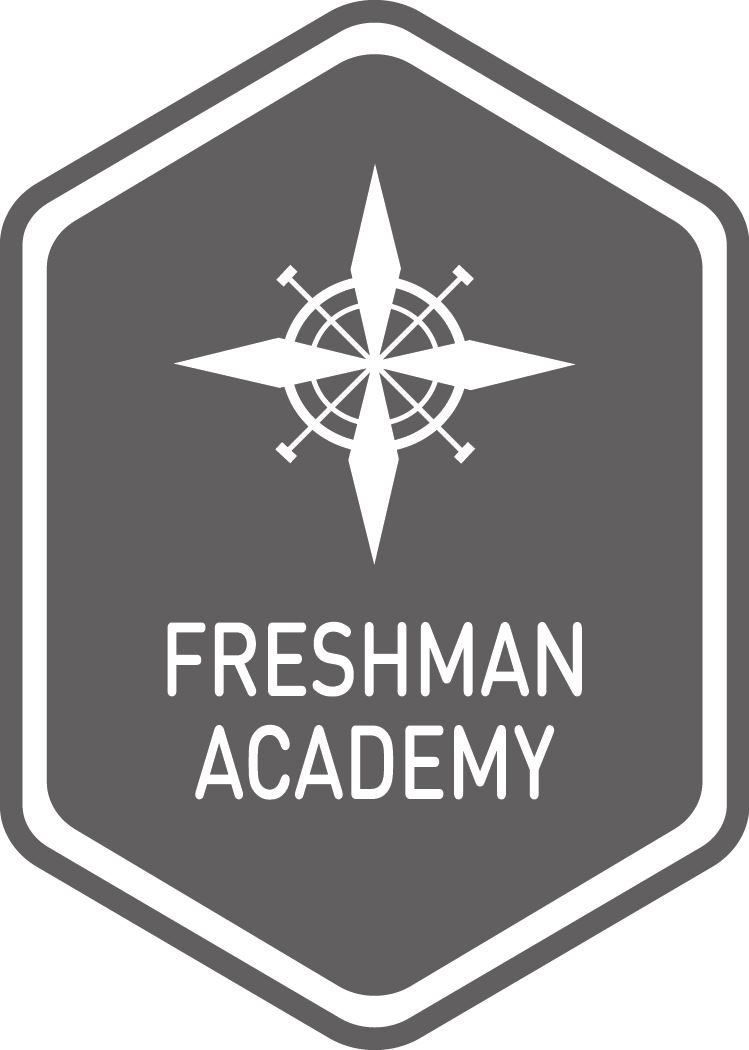 Our Academy Champion
Academy champions have made a commitment to give $300,000 worth of time, talents and treasures. This doesn't mean they are writing a check. This means they will give in a variety of ways some examples include: professional mentoring, involvement in course development ensuring relevant skills are being taught, sharing industry knowledge, internships, teacher externships, industry-related equipment donations, etc.