Full Day Fours is an everyday/all day preschool program for four year olds.

To Register for Full Day Fours, visit the Welcome Center at the District Office (1200 Town Square). Call 952.496.5013 with any registration questions.

Full Day Fours Schedule

9:00-9:15: Welcome to School
9:15-9:35: Calendar and Morning Meeting
9:35-10:05: Small Group Instruction Time
10:05-10:25: Social Skills Instruction and Snack Time (Snack Provided)
10:25-11:15: Active Learning
11:15-11:30: Regroup to Revisit
11:30-12:30: Lunch/ Recess (Lunch brought from home or hot lunch through food service is included in tuition)
12:30-1:30: Calm Quiet Time (quiet reading, coloring, stretching, resting)
1:30-2:00: Individual Instruction Time (based on your child's specific learning needs)
2:00-2:40: Enrichment (STEM lab/exploring nature/art/brain gym)
2:40-3:00: Regroup to Revisit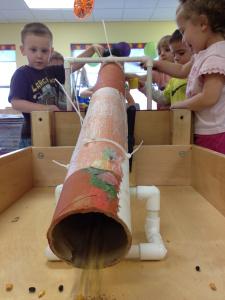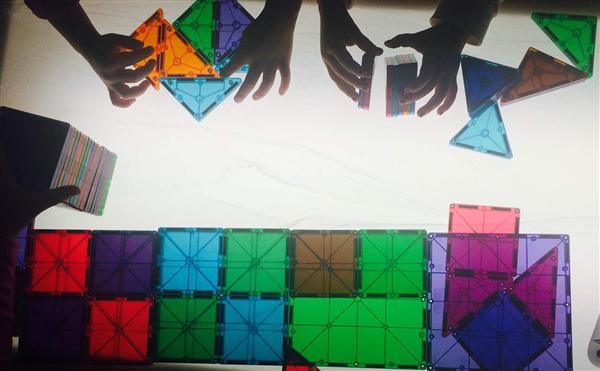 About Full Day Fours Curriculum

The FD4's includes a balance of both STEM (Science, Technology, Engineering and Math) and Early Childhood Workshop Model.

The Early Childhood Workshop Model (ECW) is a standards-based framework for learning. This model will prepare children for the Reader's and Writer's Workshop Model they will experience in elementary school.

The STEM based learning practice includes hands-on, individualized learning. STEM is embedded into daily life, and advanced through teachers who create intentional learning environments and experiences.