Shakopee Community Summer Meals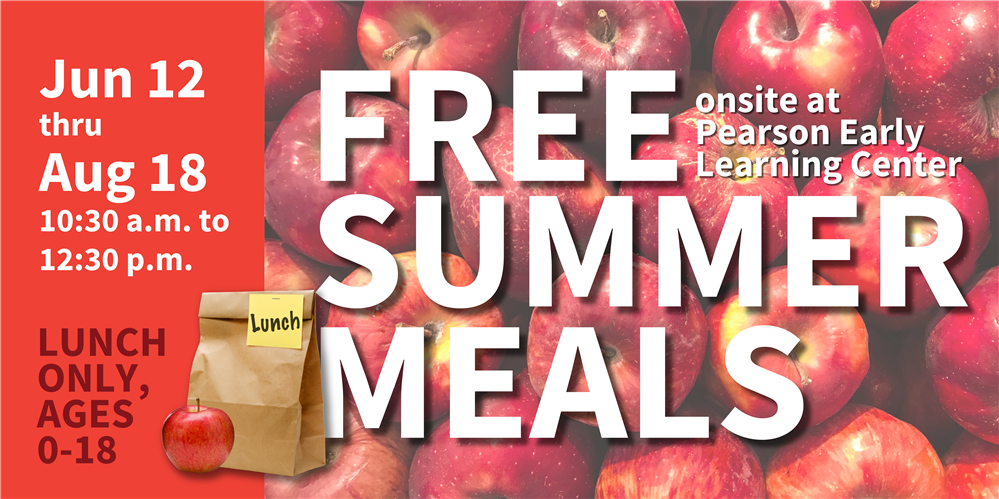 Shakopee Public Schools will be participating in the Summer Food Service Program. Lunch will be provided to all children (ages 0-18) in the community at NO CHARGE Monday - Friday, June 12, 2023 - August 18, 2023* from 10:30am - 12:30pm at Pearson Early Learning Center.

Acceptance and participation requirements for the program and activities are the same for all regardless of race, color, national origin, gender, age or disability and there will be no discrimination during the meal service.

All meals must be eaten on site at Pearson Early Learning Center. Registration is not required.

Please contact Shakopee Public Schools Food & Nutrition Services Team for more information: 952. 496.5140.

*Meals will not be served the week of July 3, 2023.