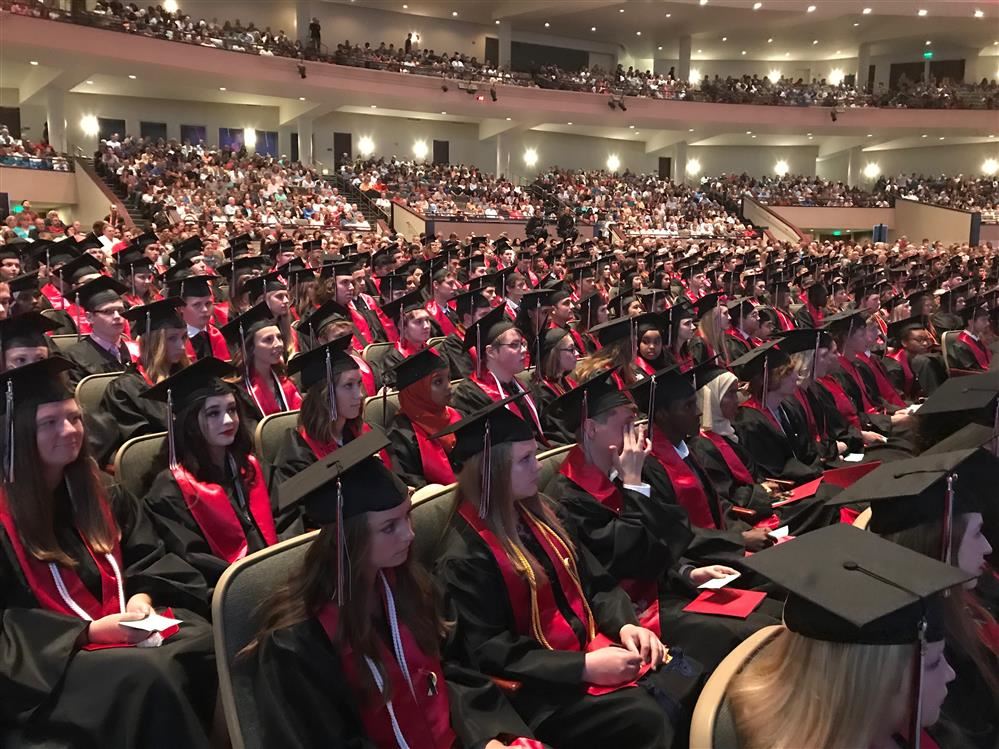 2023 Graduation Information

The last day of school for seniors is 6/6/2023

Graduation rehearsal will take place on 6/7/2023. Students will meet at the high school at 9:00 am and be bussed to Grace Church. After rehearsal, students will participate in the Graduation Parade at the elementary schools.

The Class of 2023 graduation ceremony will be held June 10, 2023, 6:00 pm at Grace Church in Eden Prairie. More information, including ticket information, will be coming at a later date. Please check back periodically.

Senior Grad Party information- click here for more information.