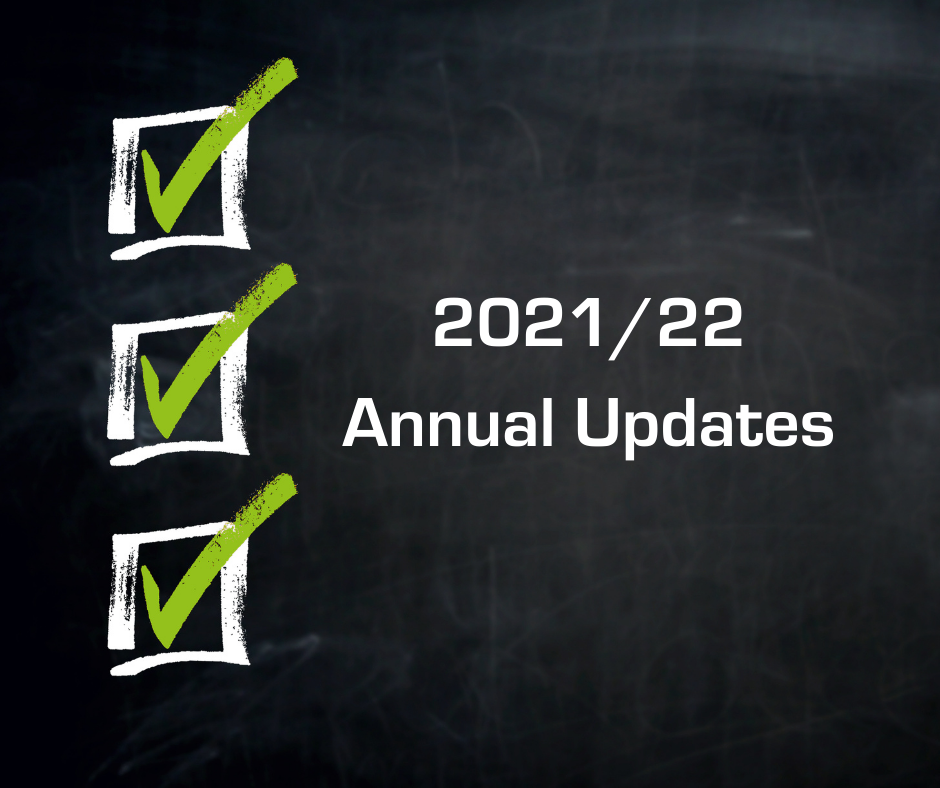 Below is a checklist of annual update information that is collected or confirmed prior to the start of each school year that is accessible in Infinite Campus. Many of these links/forms are similar to what a family/guardian would have completed during the initial enrollment process. Every student in grades K-12 enrolled in Shakopee Public Schools for the 2021/22 school year should have each of the items completed prior to the start of school unless otherwise noted.

Click here to access Infinite Campus after reviewing annual update information below.
Digital Annual Updates
Annual Updates, Grades 1-12 Infinite Campus

Digital Device & Insurance Agreement, Grades 6-12, Infinite Campus

Educational & Meal Benefits Form - Grades K-12, Infinite Campus
Optional Forms
Wi-Fi request in Somali can be found here.

Wi-Fi request in Spanish can be found here.

An English form can be accessed below:

Transportation details will be made availabe in Infinite Campus Parent Portal on August 20, 2021. Postcards will only be mailed for general students in grades K-5 and arrive the week of August 23rd; postcards will not be mailed for general secondary students.

K-12 students enrolled in Special Education services will receive a postcard sent direct to their household from Palmer Bus Services; information will be mailed on or by August 30th.

If you have questions, email transportation@shakopee.k12.mn.us.

Additional form such as address change, opt-out, non-district transportation and/or bus stop change applications can be accessed here or at the below link.

Need help accessing Infinite Campus? Looking to set up or access your Canvas or SeeSaw account? Tech Tools has you covered! Click here to access the website and navigate to the parent resource section.