Last updated December 16, 2021

Below are the excerpts from recent school board presentations and other publicly shared resources related to current district finances. This information is updated periodically, generally after board work sessions and meetings.
Exploring School Finances Community Forum Presentation
For additional information on district finances, including annual budget reports and publications, Comprehensive Financial Advisory Reports and/or the Citizens Advisory Committee, please click here.

If you have questions about any of information, please contact the District Office - Superintendent's Office or the District Director of Finance, Bill Menozzi.
Understanding School Finances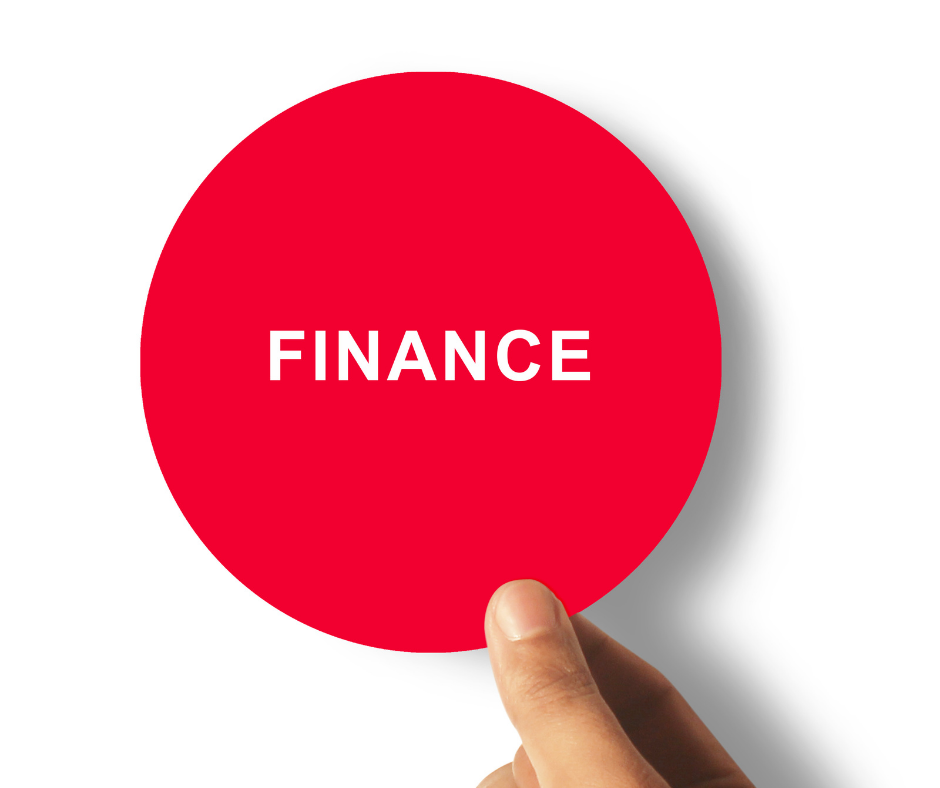 Issued December 16, 2021

Taxpayer Burden Less than Expected, Shakopee Public Schools Board Approves Final Tax Levy for 2022

During the December 13, 2021 Truth in Taxation Hearing and School Board Meeting held at Shakopee High School, the district shared that the actual tax impact payable in 2022 will be less than expected. The actual amount of taxes to be paid in 2022 is less than the amounts shared prior to the successful November 2021 operating levy.

The tax impact on an average priced home in Shakopee of $317,000 had an original proposed 2022 annual tax impact of $597.77 for questions one and question two combined; both of which were approved by taxpayers during the November 2, 2021 special election. The actual annual tax impact on this household will be a total of $409.00. This is $188.77 less than expected. Read the full press release here.
Issued October 12, 2021

Shakopee Public Schools Provides Additional Taxpayer Savings Through Recent Bond Refunding

During the September 13, 2021 board work session, Shakopee Public Schools Board approved the refunding of a bond that will save taxpayers an additional $1.27 million dollars on taxes payable 2023 through 2035. This is the third bond refunding completed this year. The savings to taxpayers when this current bond refunding is added to the two previous bonds brings the total to $8.06 million over the remaining life of the three bonds. Click here to read the full release.
Issued August 3, 2021

Shakopee Public Schools Awarded for Outstanding Financial Reporting

The Association of School Business Officials International (ASBO) recently awarded Shakopee Public Schools the Certificate of Excellence in Financial Reporting (COE). ASBO International's COE recognizes districts that have met the program's high standards for financial reporting and transparency. Click here to read the full article.