Last updated March 10, 2021

Below are the excerpts from recent school board presentations and other publicly shared resources related to current district finances. This information is updated periodically, generally after board work sessions and meetings.
Budget Cuts & Impact to Class Sizes
Community Forum Financial Challenges - May 10, 2021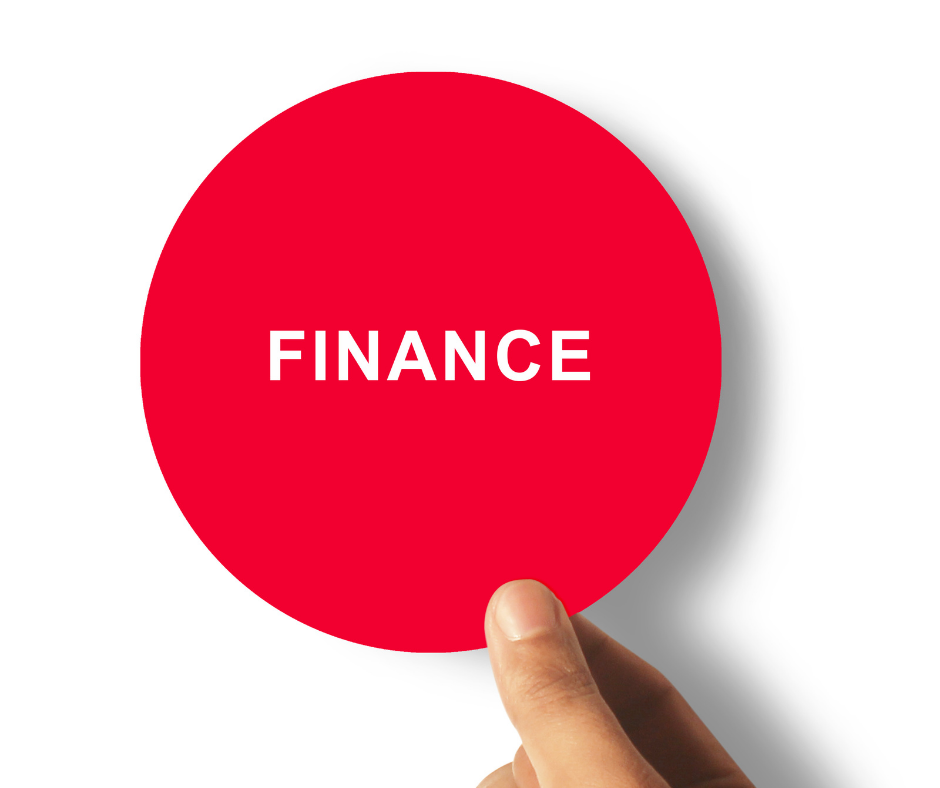 For additional information on district finances, including annual budget reports and publications, Comprehensive Financial Advisory Reports and/or the Citizens Advisory Committee, please click here.

If you have questions about any of information, please contact the District Office - Superintendent's Office or the District Director of Finance, Bill Menozzi.
Shakopee Provides Taxpayer Savings
Finance Release | February 2021