Transportation Department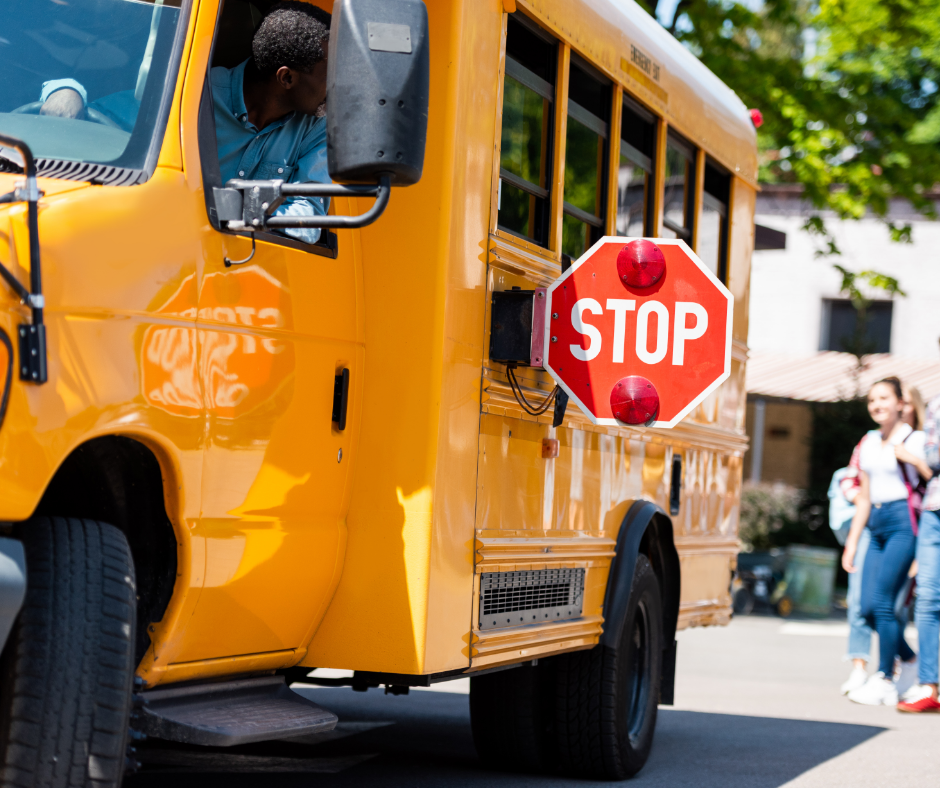 Shakopee regular education routes for all grades are available for viewing on the Parent Portal through Infinite Campus. All secondary students should access their transportation information via the Parent Portal. Secondary students should check their Parent Portal through Infinite Campus to see if there have been changes to their stop times and locations. Typically, postcards are mailed to elementary school students only approximately the third week in August. Students attending Shakopee Area Catholic School and Living Hope Lutheran School families will also receive postcards.

Routes are frozen from approximately the third week in August through mid-September. Route changes will resume September 16. This freeze will provide time for routes to run and will allow for both drivers and students to acclimate to those routes.

If parents/guardians have any questions about their route/route times, please call Palmer Bus Company at 952 445-1166.
IHD Announcement
Last updated March 10, 2021

Shakopee Elementary and Secondary IHD Families,

Based upon recent requests and potential secondary IHD program adjustments, our transportation partner, Palmer Bus Service, would like your support in streamlining transportation/bus requests. If you are a present Shakopee Public Schools IHD family and would like your student(s) to take the bus (and they presently do not), please fill out the below form as soon as possible. Eligibility guidelines still apply - click here for reminders. The form should take less than 5 minutes to complete.

https://forms.gle/hsiqybznE7gFcAmw9

If your student(s) presently takes the bus, you do NOT need to fill out the form. This form is ONLY necessary for IHD families that would like to opt-in to transportation for the remainder of the 2020/21 school year.

Please allow 3-5 days for the transportation team to process your request; they will reach out once your request has been processed. A separate form should be completed for each student. You will receive a copy of each submission for your records.

The above opt-in does not apply to Pearson Early Learning Center, Tokata Learning Center nor Shakopee Online students.

If you have questions or concerns, please contact transportation@shakopee.k12.mn.us.