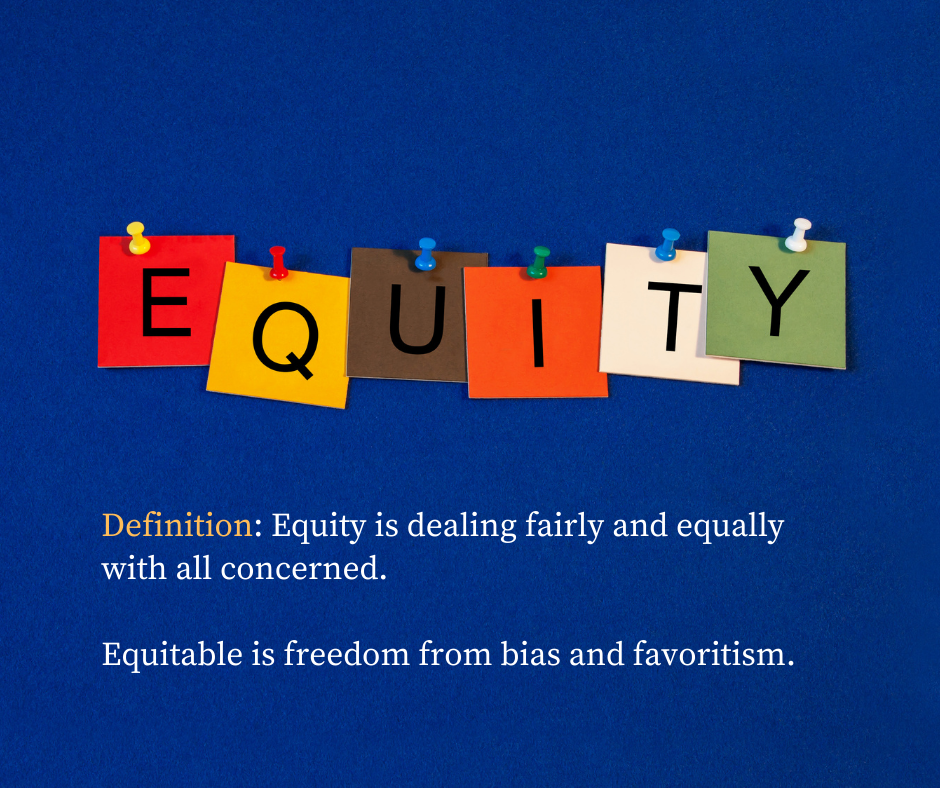 Shakopee Public Schools is committed to continually improving student learning experiences and raising the performance of each and every student. We are also determined to eliminate racial or cultural predictability. It is our goal that when it comes to student learning each student reaches her/his greatest individual potential. It is also our goal that when each and every Shakopee student walks through the doors of our school buildings, he/she feels welcome and a true sense of belonging in the amazing community that is Shakopee Public Schools.
Equity Team
LT&E Supervisor (Equity)
Equity
Specialist

Equity
Specialist

Equity
Specialist/Immigrant Aid (Grant) Coordinator

Ray Betton
952.496.5148
Email

Juan Mitchell 952.496.5149
E-mail

Jordan Samejima

Email

Myrlene Schenck

Email

Equity
Specialist

Indian Education Coordinator

Yael Ripoll

Email

Dee Buros 952.496.5790
E-mail
Vision & Priorities
On April 26, 2021 the School Board, by a unanimous vote, adopted the following vision and priorities related to Equity & Inclusion:

---

Equity needs to be a central part of the fabric of who we are and everything we do.

Equity needs to be part of our vision and culture, and it needs to be a key component in making the thousands of choices and decisions we make every day.

---

Definition

Equity is dealing fairly and equally with all concerned. Equitable is freedom from bias or favoritism.

A commitment to ensure that each and every Shakopee Public Schools student is "our" student and "my" student.

Measures of student learning performance

become less predictable over time.

Each and every student feels welcome when entering our schools.

---

Thoughts & Supporting Documents

Board equity and inclusion statement.
Need to focus on professional growth in a comprehensive manner, across the entire district.
The enrollment of our most challenging courses should be representative of the diversity in our student body.
District Equity Leadership Team (DELT)
The District Equity Leadership Team (DELT) was created by School Board action in November 2020. DELT is composed of school staff members, parents, community members, school board members and local government representatives.

The primary purpose of the group is to listen and learn from each other and to build a platform for providing constructive input and feedback to school district leaders. DELT will examine and make recommendations to address district policies, practices, and procedures that may create inequitable or discriminatory experiences for students.

DELT is committed to supporting the work of the Learning, Teaching & Equity Team in all areas, especially those pertaining to equity and eliminating racially predictable student learning outcomes.