Return to Headlines
Four Shakopee Teachers Named Candidates for Teacher of the Year
Four Shakopee teachers have been named candidates for Minnesota Teacher of the Year. The Teacher of the Year award is given out by Education Minnesota. There are 132 teachers that have been named candidates from throughout the state. In May, one of them will be come Minnesota's 53rd Teacher of the Year. Over the coming weeks, a panel will name a group of finalists and semi-finalists.
Shakopee's teacher candidates are: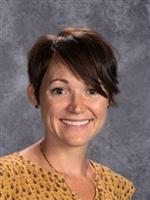 Rachel Beran, Shakopee High School
"This experience has been a great opportunity to reflect on past 13 years! It seems funny to be recognized when all of the practices that define my teaching have been inspired by or downright copied from the amazing community of teachers with whom I have worked. We are a team, and the pep-talks (the struggle is real!), support, and advice continue to give me what I need to be what students need.
I am fortunate to work with positive people who care deeply and keep showing up for each other and for students."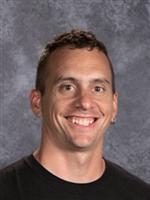 Wade Laughlin, Shakopee High School
"If I'm able to do any extraordinary work, it's because I'm surrounded by extraordinary teachers. My co-teachers, my department, my wing—even my daughter's teachers over at Sweeney—do incredible, passionate work, and it raises the bar for me and makes us a better school. Kids can get a world-class education at Shakopee, and it's because of the educators who work here."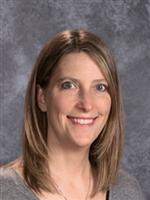 Krissy Purington, Sweeney Elementary
"I was very surprised and honored when I found out I was nominated. I could not have become the teacher I am today without the fabulous team that I work with. They help me every day become the best teacher I can be."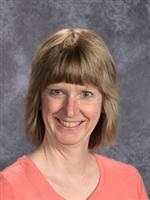 Susanne Springer, Eagle Creek Elementary
"I was very surprised and shocked that I was nominated for Teacher of the Year. When I first saw the envelope I almost threw it away as I thought it was junk mail. I am so glad that I didn't throw it away. It is a great honor to be recognized as a teacher. I come to work every day to do my very best with the students and staff that I work with."