Transportation Department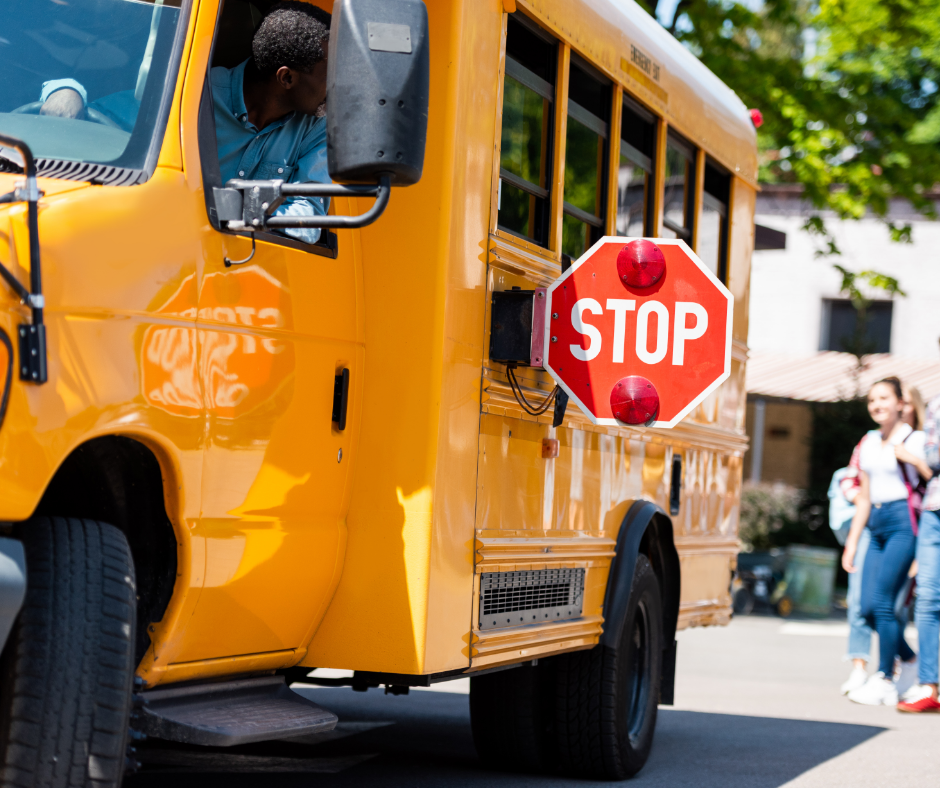 Shakopee regular education routes for all grades are available for viewing on the Parent Portal through Infinite Campus. All secondary students should access their transportation information via the Parent Portal. Secondary students should check their Parent Portal through Infinite Campus to see if there have been changes to their stop times and locations.

Transportation details will be made availabe in Infinite Campus Parent Portal on August 20, 2021. Postcards will only be mailed for general education students in grades K-5 and arrive the week of August 23rd; general education students in grades 6-12 will not receive a postcard.

K-12 students enrolled in Special Education services will receive a postcard sent direct to their household from Palmer Bus Services; information will be mailed on or by August 30th.

Routes are frozen from approximately the third week in August through mid-September. Route changes will resume September 16. This freeze will provide time for routes to run and will allow for both drivers and students to acclimate to those routes.

If parents/guardians have any questions about their route/route times, please call Palmer Bus Company at 952 445-1166 or email transportation@shakopee.k12.mn.us.