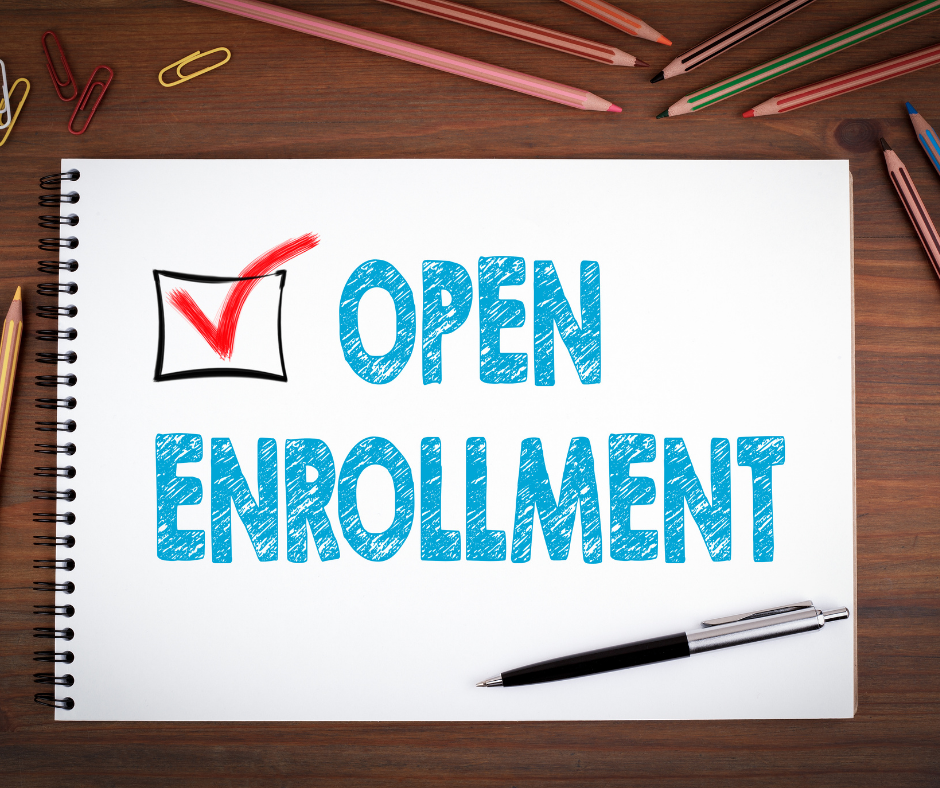 The open enrollment period for the 2020-2021 school year is Friday, May 1, 2020 through Tuesday, May 19, 2020.

The enrollment process will be completed online again this year. The system will have a new look but will still be easy to complete. The administration services previously provided by OneDigital are now administered by PlanSource Benefits Administration.

Open enrollment for medical, dental and supplemental life occurs annually in May with coverage becoming effective July 1st.