Meet the Assistant Superintendent | Jim Miklausich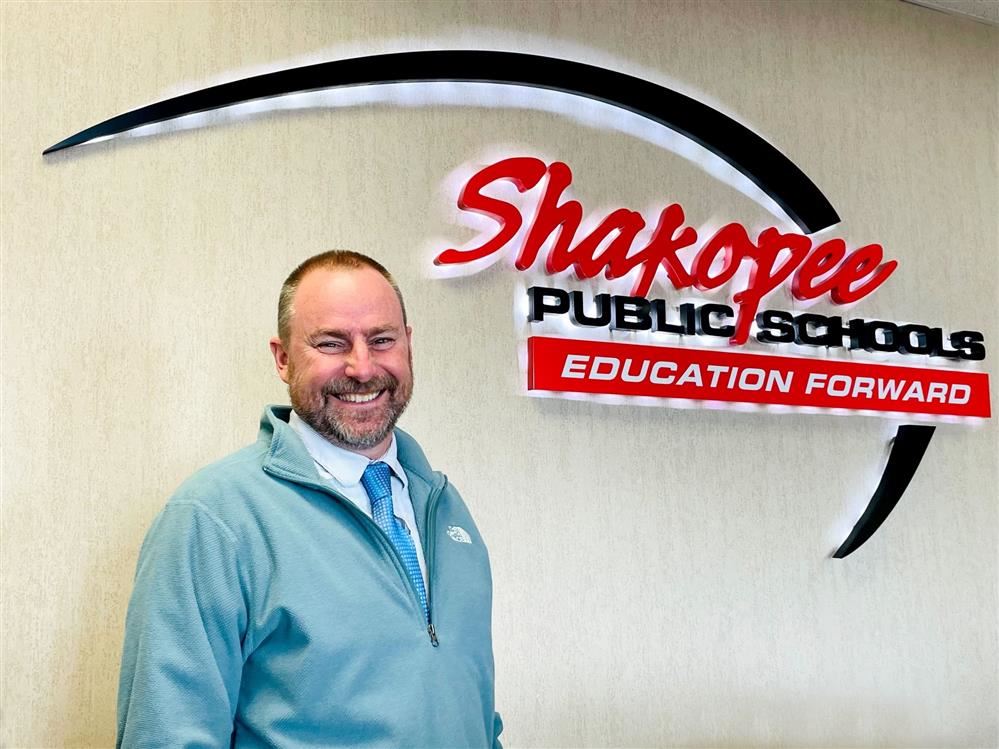 James (Jim) Miklausich is the Assistant Superintendent for Shakopee Public Schools.

Mr. Miklausich has been with the district since 2012 and previously served as the Principal East Middle School. Prior to his time in Shakopee, Mr. Miklausich served as an elementary principal and teacher in North St. Paul-Maplewood-Oakdale Schools. Mr. Miklausich is also a graduate level instructor at the University of St. Thomas and has served on the State of Minnesota Professional Educator Licensing Board (St. Paul).

Mr. Miklausich has a Master of Arts in Elementary Education as well as a Bachelor of Arts degree from the University of St. Thomas. He has an Administrative License from the University of Minnesota, Twin Cities and is also in the process of completing his Superintendent's License. Mr. Miklausich also completed a Public Policy Fellowship at the University of Minnesota of Minnesota's Humphrey School.

Click here to email Assistant Superintendent Jim Miklausich.