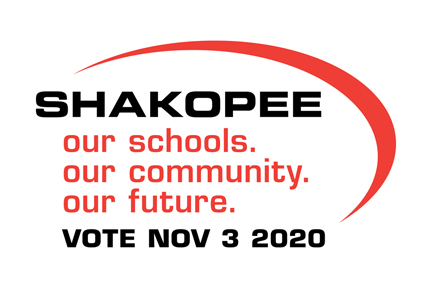 What is a phased-in levy request?

Why is the district asking for a voter-approved operating levy?

What is the difference between a bond and a levy?

What would passing the levy help the district do - how would the money be used?

What happens if an operating levy is not approved by voters?

How much revenue will be generated by the operating levy?

Didn't we just approve a levy a few years ago?

Why is Shakopee one of the only districts in the metro area without an operating levy?

Why are we receiving less per student than other schools in the metro and state?

How much less do our teachers make compared to surrounding districts?

What would an operating levy cost me?

Why are there still budget problems? I thought the financial situation had been fixed.

I heard the board is making cuts along with asking for an operating levy. What will be cut for the 2020-21 school year? What about future school years?

What happened to the fund balance? Why was it spent down?

What has been done in the past several years to restore trust in the district's finances?