Pearson Early Learning Center Student Handbook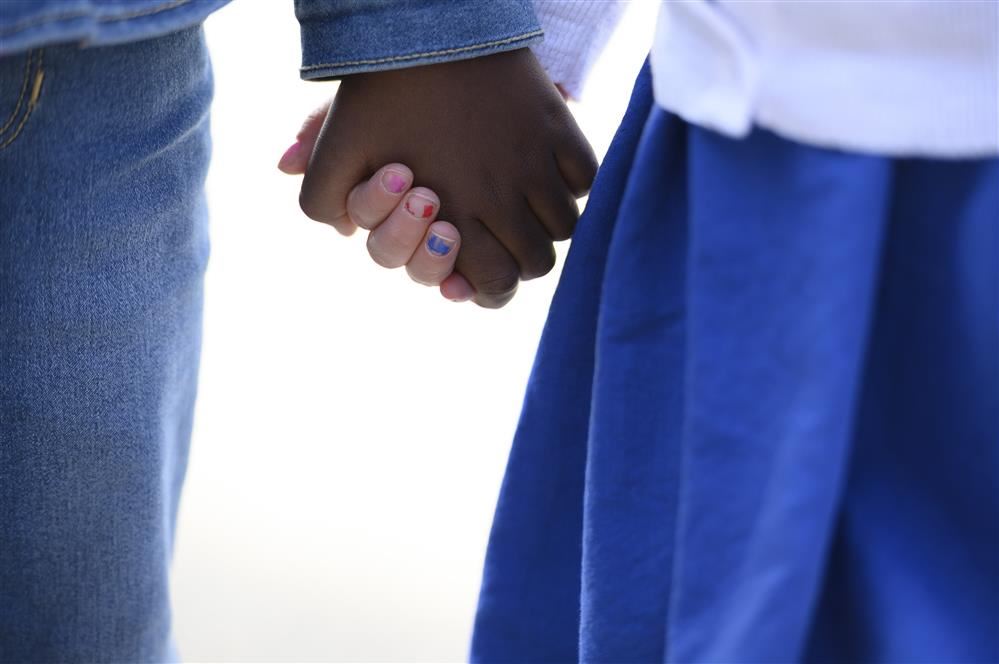 Stepping Stones Preschool is a unique, exciting program for children between the ages of 3-5. All programs are located at Pearson Early Learning Center with research-based early learning standards developed by the Minnesota Department of Education, a 4-star Parent Aware designation and certified, passionate educators. Saber cubs truly thrive in a nurturing environment. Plus, the curriculum is intentionally aligned with Shakopee Schools kindergarten programming.

This page includes universal academic and student life procedures as well as school-specific student handbook resource links. Please refer to the General District Information section for additional handbook elements.
Student Life
Connect & Celebrate and Conferences