Tokata Learning Center Student Handbook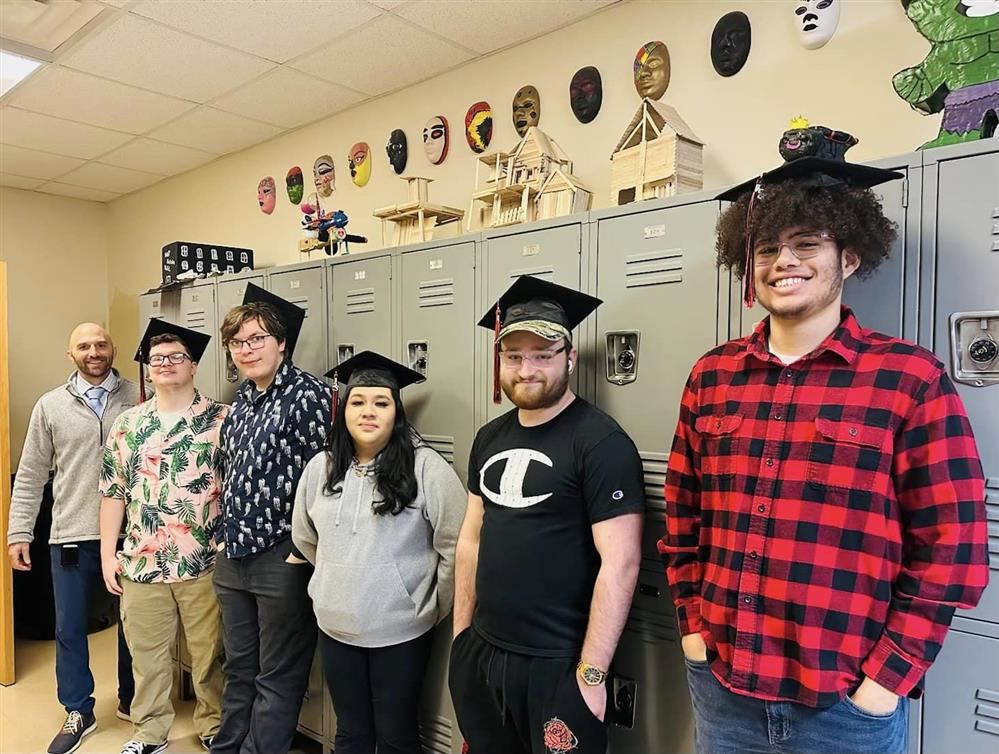 The TLC mission is to facilitate high quality learning within a school community where…

Stories matter, vulnerability is invited, barriers are challenged, strengths are discovered and students are celebrated.

TLC recognizes that the journey to a high school diploma for many students is not a straight path. With the support of a well-trained staff, in a small, welcoming learning environment rich with self-directed learning options, TLC programming is designed to empower students to become independent, respectful and responsible learners on their journey towards graduation.

This page includes universal academic and student life procedures as well as student handbook resource links. Please refer to the General District Information section for additional handbook elements.
Academics
Academic Progress Expectations

Behavior & Attendance Contracts

Credit Requirements for Diploma
Student Life
Lockers, Devices & Personal Items