Application for Educational Benefits & Free/Reduced Meals
Shakopee Public Schools Needs Your Help

Support your school by completing an educational benefits application

Application for Educational Benefits in the present year were due on January 3, 2021.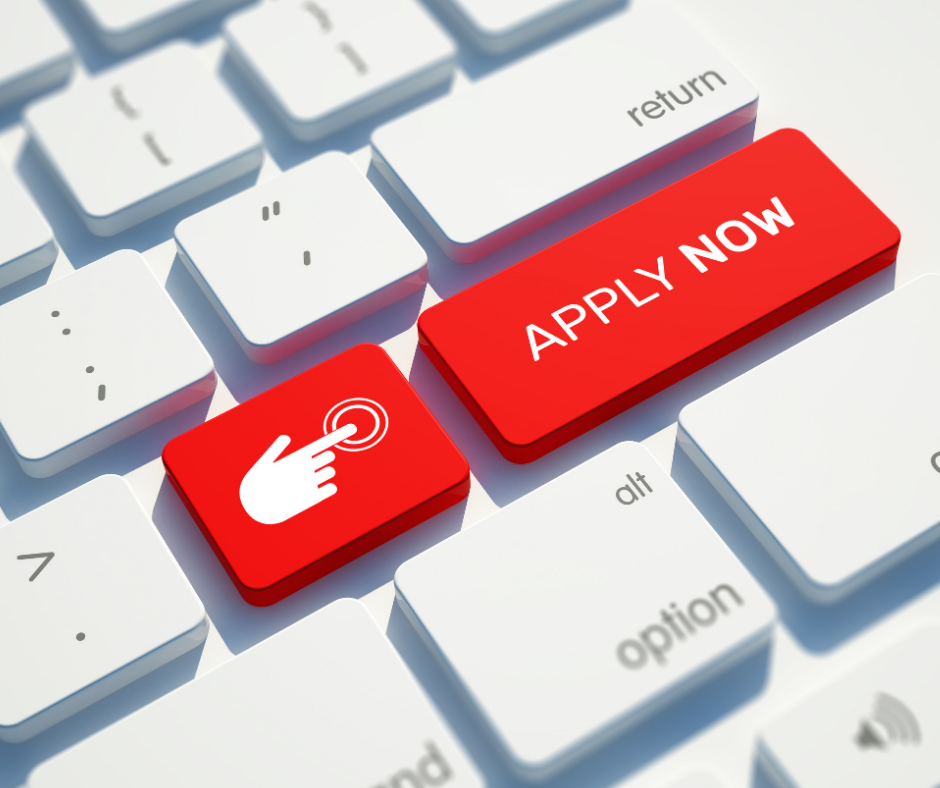 Act Now - Easy Submission Process: There are two easy ways to sign up for the next applicable school year period:

Online via Infinite Campus - 5 Easy Steps

Click on the above link for translated forms in Hmong, Somali and Spanish; English form is attached.

Mail or physically drop off to the district office: Attn: Food Services, 1200 Shakopee Town Square, Shakopee, MN 55372

An after-hours drop off bin is available in the entry area.

Don't forget to submit or fill out all information, and hit submit (if online) to have your submission fully processed. If you have questions, need an application or help, please email Carol in Food Services at ctscheak@shakopee.k12.mn.us or call (952) 496-5141.
Eligibility Considerations

Identifying Household Members
Your impact: For families, the application determines eligibility for benefits including free and reduced-price meals, as well as other potential discounts for internet, AP testing and participation in athletics, activities, etc.

District impact: For the school district, the applications - and specifically how many families qualify for benefits - generate additional school funding. This funding provides additional academic and general support for students, even if you choose to decline the free meal benefits (if approved).

Why apply? The benefits are available to all qualifying students/families and support various circumstances. Not sure you are eligible or don't see the need this year? Your submission still matters! By completing an application before January 3, 2021, you can ensure that your school is set up for success . If you already applied and qualified for meal benefits, you do not need to re-apply at this time.

Why now? Due to the COVID-19 pandemic and free USDA meals that are presently available for all students, fewer Shakopee families have completed applications than in a typical year. Fewer applications means the district will lose significant revenue that is normally provided when applications are submitted to the Minnesota Department of Education. If 100% of families apply before January 3, 2021, we can ensure all available funding is dispersed in the upcoming school year - which provides much needed support to our students, families and the district.