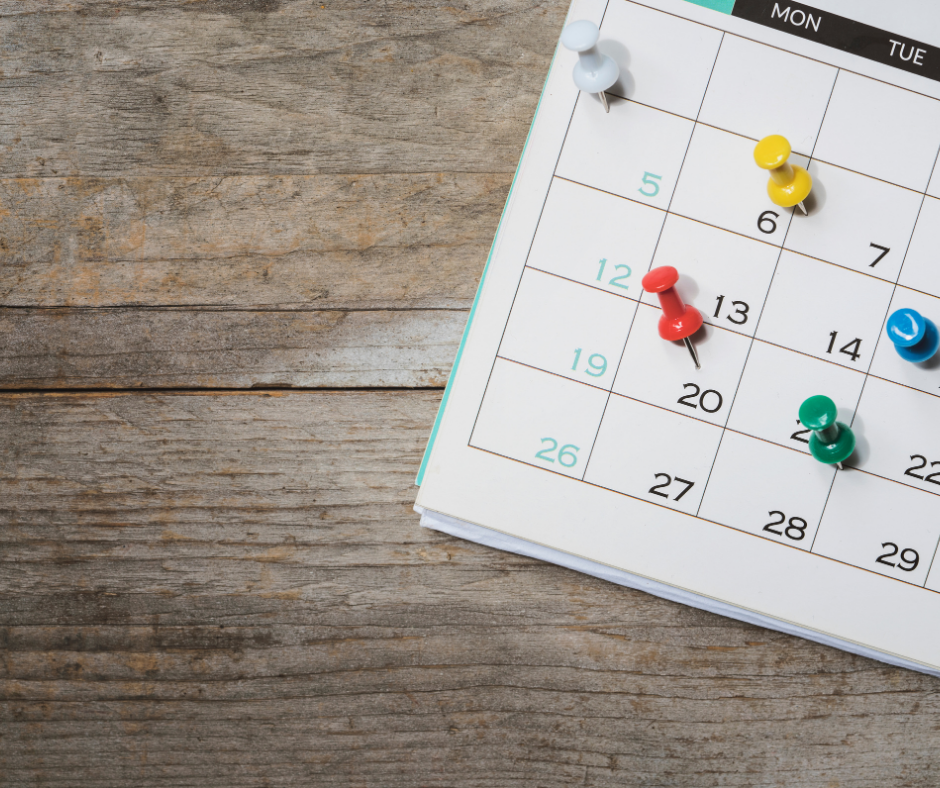 Please note that district calendars are presented to the School Board in late fall for the next cycle (two-year increments). The 2024/25 and 2025/26 school year calendars will be posted by January 1, 2024.
Juneteenth Holiday
Issued June 1, 2023

On May 30, 2023, Governor Walz signed legislation that establishes Juneteenth as an official State holiday with legal implications for school districts that go immediately into effect.

Per recent policy guidance from the Minnesota School Board Association (MSBA), in consultation with the Minnesota Department of Education (MDE), school districts have been directed to treat Juneteenth as they would the 4th of July holiday (both of which are included in the new definition of ' holiday' under Minnesota Statutes 645.44). In accordance with the new law, Minnesota public schools and school boards may not transact public business on Juneteenth.

On June 19th of this month, Shakopee Public Schools will be closed for the Juneteenth holiday. The district will not hold classes, programs, summer school, summer camps, Community Education courses, etc. on this date. Programs will resume, as scheduled, on June 20th.

Juneteenth recognizes the historical pronouncement of the abolition of slavery on June 19, 1865 when the Emancipation Proclamation was said to have been first publicly read in Texas by Union soldiers.