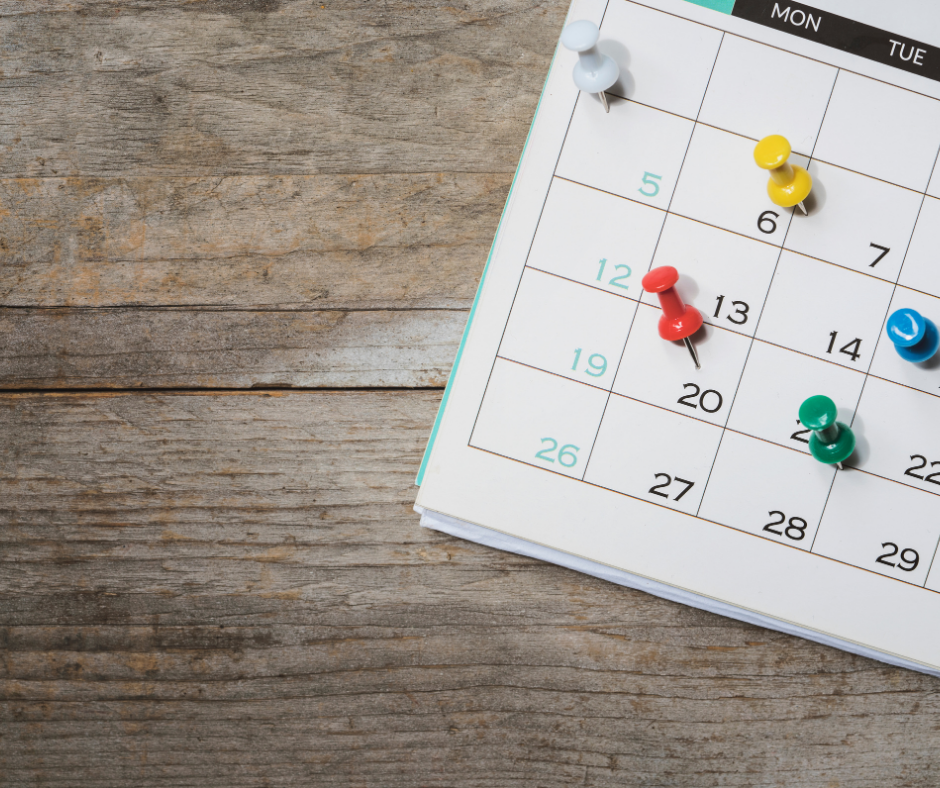 Last updated March 23, 2021

Dates are subject to change as learning model adjustments are made.

Please note that the Pearson Early Learning Center's early childhood programs and Tokata Learning Center (TLC) operate on a unique calendar. Communication regarding early childhood and TLC programs return to school and release dates are sent separately to families enrolled in those programs.